iOS
Rocket League Sideswipe
Gamer Reviews
65074 Reviews
8.67
NA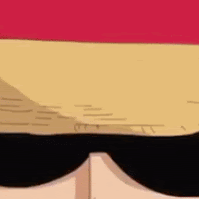 9.00
Not the best game ever but its fun and enjoyable with friends
Aggregate Gamer Reviews
8.00
Rocket League Sideswipe isn't a perfect game, but it fundamentally captures what players love about Rocket League. That's no small thing when we're talking about a 2D mobile adaptation of a 3D multiplayer hit. With quick matches that are perfect for the platform, this is how I want to play Rocket League on my phone.
10.0
The way Psyonix has brought Rocket League to mobile is somewhat unprecedented. As opposed to simply porting an existing game and/or wrapping a storefront around some companion grindfest, Sideswipe is an exercise in restraint and respect for the mobile platform as well as their own franchise. Instead of leveraging their brand awareness to try and squeeze money out of people through their phones, they just made a fun game. Maybe more people should do that, because I honestly can't think of many more refined and enjoyable multiplayer experiences than Rocket League Sideswipe, mobile or otherwise.
9.00
It might not be the direct port of Rocket League that some were hoping for, but Rocket League: Sideswipe captures and distils what made the home version of the game so great. And in doing so creates one of the finest mobile multiplayer experiences we've seen for a while.