Gamer Reviews
4286 Reviews
8.52
NA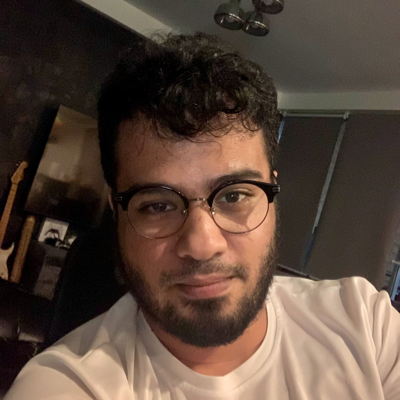 8.00
One of the best MMORPG I've played on mobile to date, this game doesn't feel like a mobile game, it's more of a console-quality type of game. Basically this game is monster hunter on mobile done right. It offers so much content, has great story, and has some of the best voice acting.
But it isn't perfect, one of the flaw I can find is with the RNG on the mall items, it's so low it's painful, but they aren't essential and don't impact gameplay, they're mostly cosmetics and weapon skins, you can go fully free-to-play and still get the full experience just with a tiny bit more grinding but there is still plenty of fun to be had in that. Add to it a great community of players, teams to be made, NPC companions for a 4 player team at all times (or go solo if you prefer a challenge).
All in all a spectacular game with great combat (supports gamepads for a console-like experience although controllers with iOS support is a bit hard to come by) and a wide range of weaponry and skills.
Aggregate Gamer Reviews
7.00
Rangers of Oblivion is bound to entice those with limited experience in the genre, and it's a great opportunity to dip your toes in the field. But the lack of truly terrifying monsters and subtitles that regularly deviate from the words coming from your speakers, it's difficult to truly immerse yourself in the world NetEase and GTArcade has attempted to build. There's plenty to see and do, but only newcomers may want to stick out the ride.
5.00
I give Rangers of Oblivion overall 2.5 coconuts out of 5. It didn't do anything in particular to shine, and the cultural insensitivity really put me off. If you're really hard up for an Android or iOS platform Monster Hunter style game, Rangers of Oblivion could work for you. So long as you don't mind looking like someone who's never heard of the sun, let alone seen it.
7.20
Il sistema di combattimento, pur studiato per funzionare bene sui dispositivi mobile, risulta anche troppo semplice e gli scontri con i mostri raramente raggiungono momenti di sfida epici come dovrebbero, essendo effettivamente il fulcro dell'esperienza di gioco. Qui ci troviamo ancora in un territorio intermedio, che non brilla in nessun campo preciso ma può appagare per la vastità del mondo messo a disposizione e per la realizzazione tecnica davvero di alto profilo.