Gamer Reviews
2615 Reviews
9.47
NA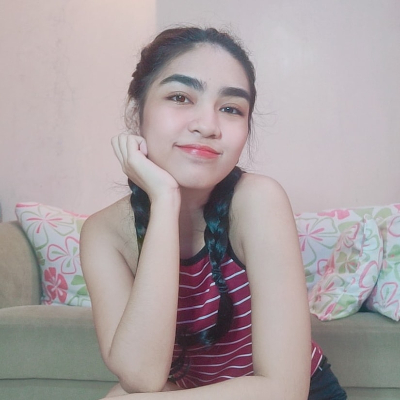 10.00
Been a bit over the wordle craze now, but I am still down for a great word game.
Here's one that really struck my fancy.
It's a twist on the usual crossword puzzle mixed with scrabble. It's also a daily, or rather weekly sort of game. You get a new puzzle every day, but you can just wait a couple of days and then play a bunch of rounds the next time. But they all reset on Monday.
There is a game and some things locked by a paywall, but I don't think you won't enjoy this game if you don't pay. There are no ads, and everything works well.
I'm excited for it to get harder for me as I progress!
Aggregate Gamer Reviews
9.00
The nice thing here is you don't have to actually spend anything to enjoy Knotwords at its core, so make sure to pick it up and give it a try.
10.0
There's an elegance to Knotwords that puts it in the hallowed company of the likes of Wordle. In fact, if anything, it's a far deeper experience than that most recent of word-based phenomena.
9.00
Lo mismo pasa con las letras, que pueden ser cualquier cosa pero se concretan en unas palabras concretas, esas y no otras; es un milagro que damos por supuesto, y por eso no está de más que haya juegos que nos lo pongan delante, como Knotwords. Esa belleza no se ve si vas buscándola: tiene que pillarte pasando el tiempo, matando un ratillo, haciendo nada importante.