NA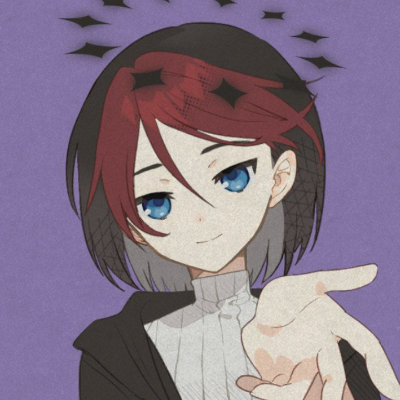 9.00
Not a bad game with an indie developer.
Haven't noticed a single bug or lag in 3 worlds.
Tough and requires attention, logic and partially physics.
Not a bad soundtrack in the style of 8-bit games, the same graphics.
The plot is not there.
Advertising a little and they are small and not hung on the main menu. (As in many games).
Enjoy your walkthrough!
Aggregate Gamer Reviews