iOS
Hearthstone: Heroes of Warcraft
Gamer Reviews
83624 Reviews
6.87
NA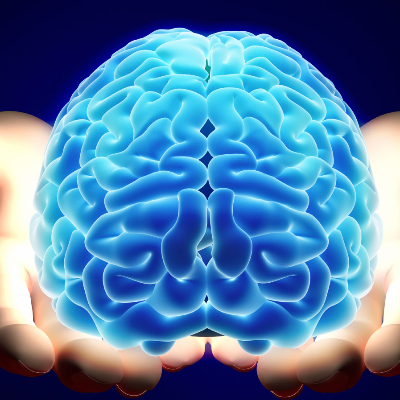 8.60
I know much has been made about this game in the recent months however, I will be attempting to review the game in its current state while trying to remain as apolitical as possible. First as a card game, it is quite accessible. The complexities of the game are relatively simple compared to other card games. Second, by itself there are many things that could be done in order to make the game more enjoyable. The biggest thing that can be done is provide players a better way in which they can obtain more card pack. This is one of the biggest things that makes people not want to get involved and form my understanding, considering I only started playing February of this year, opportunities have been decreasing. This is a game that will require quite a bit of investment to get into but once you get yourself situated there is quite of bit of fun to be had. I think this particular update has breathed new life into the game because more classes/decks are viable and so the game seems to be in a balanced state. This is unlikely to stay the case considering that a patch is eventually inevitable. That being said, if you manage to play the game while it is in a state like this, I would highly recommend getting involved and enjoying your time with it. It like many other games benefit from playing with friends as it makes certain questing easier and sometimes mutually beneficial. On a technical side, the game seems pretty optimized to mobile and I have only encountered a few hiccups over the half a year I have been playing the game. Overall, I would highly recommend this game for those that like card games but as looking for one that is not as overly complex as games such as MTG.
Aggregate Gamer Reviews
9.00
Blizzard has done a tremendous job providing an entry point for newcomers shy about leaping onto PCs to play, and has given longtime players a way to enjoy Hearthstone without having to sit idly at their computers. It's fantastic, fun and highly addictive, and there's no reason you shouldn't be playing Hearthstone right now.
10.0
Though I'm already eager for Blizzard to expand on the number of cards offered, I don't see the appeal of that depth running dry any time soon. Between its friendly design and its flexible approach to a free-to-play economy, Hearthstone has successfully pulled me into a genre that I didn't care about in the least. But even more incredibly, it's kept me rapt longer than any games I've played in years, and shows no signs of letting up.
10.0
If joining the world of CCGs has always seemed a daunting and vaguely ominous task, Hearthstone may well be the gateway drug that longtime holdouts hoped would never come. Slickly produced, full of character, able to consume vast swaths of free time for the low, low cost of absolutely nothing - this game is a monster.