Gamer Reviews
8108 Reviews
8.38
NA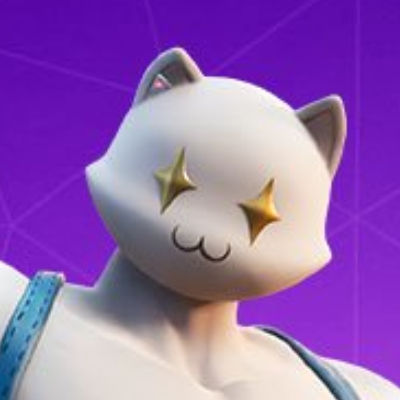 8.80
like gears pop released at august 22 2019 is
my favorite just like funko pop and its only
at ios android iphone ipad and lenovo 10
my best tablet ever
Aggregate Gamer Reviews
6.00
Gears POP! is a mixed bag. We appreciate the attempt to change up the Clash Royale formula, but we won't personally make the transition. Gears POP! is a busier, less balanced, and uglier game with an unsatisfying cover system that doesn't do enough to change up the formula.
6.00
Gears POP! is a decent mobile strategy game, one which can keep your attention for hours thanks to online play, but it's not the best in its genre either. Also, Funko? Ew, no thanks.
8.00
And this means, without that overarcing feel of ever having to throw in cash, I highly recommend Gears POP! to any fan of the series. Seeing a new perspective to the Gears Universe is always interesting, and this one is just a happy, fun to play, place to be; it really makes me smile every time. The presentation is spot on, the personality of the figures shines through, and with fast and furious gameplay and Xbox achievements to earn, what more reason could there be to get involved. The very least you should do is download it and take it for a test drive right now!