Gamer Reviews
4828422 Reviews
8.79
5.50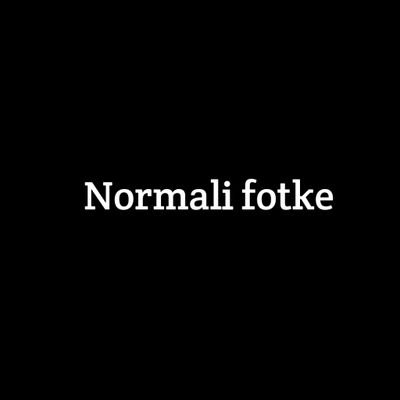 1.00
Aggregate Gamer Reviews
8.00
One thing I really liked about the iOS version was that because I occasionally played on transport and didn't have access to headphones, Epic thought of a solution when you can't hear opponents.Footstep and gunfire icons appear in the middle of the screen, so you have a rough idea of where your enemies are coming from, but if you're inattentive, then you'll be dead long before they can be of use.
9.00
The graphics are great (we played it on an iPhone X and an iPhone 8 Plus, and it looked amazing with close to no stuttering or instances were the game froze), the sound is equally good, and we were impressed by the overall presentation. Fortnite to iPhone is the most successful conversion of a "big title" that we have ever tested, and it's a title that we know we will spend a lot of time with in the future.
8.80
Epic Games tiene en sus manos un videojuego de los de marcar época, y si en consolas y PC ha arrasado gracias a su propuesta gratuita, adictiva, arcade y divertida, en móviles está destinado a repetir la jugada. Un auténtico must-have que debéis probar y el cual, desde Vandal, recomendamos encarecidamente.