NA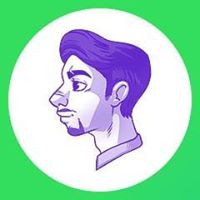 8.00
The controls definitely require a little getting used to but, aside from that, it's a pretty great game! A unique take on the bullet-hell genre with rogue-like elements and filled to the brim with personality.
Aggregate Gamer Reviews
7.00
Exit the Gungeon is an interesting experiment and a clever way to keep the series going without copying what's already been done; but along the path to mobile, some crucial elements of the DNA of the franchise were lost. I'll still be following it through its post-launch journey, however, and Gungeon fanatics will find plenty of references to smile at.
7.80
Visivamente gradevolissimo grazie a eccellenti soluzioni in pixel art, il titolo di Dodge Roll rappresenta senza dubbio un valido passatempo in attesa del prossimo episodio della serie, nonché un download obbligato per gli abbonati ad Apple Arcade.