7.00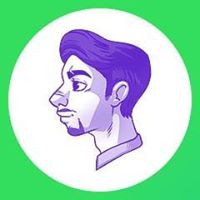 7.00
An incredibly well illustrated runner. Hectic and seems to always have something new up its sleeve to keep the gameplay interesting. The movement controls, the scrap market, water system, dragon combat, eggs, freefall sections. So much.
Aggregate Gamer Reviews
8.00
EarthNight is a game that could have been amazing, but lets a few failings knock it down from the heights it might have reached. Instead, we're left with a really good game — one that shows the inventiveness and imagination of its creators without quite reaching the level of greatness that was well within their reach.