Trailer, Gameplay, & Screenshots
About this game
Summary
Grab your sword and start spinning! Dizzy Knight is a fantasy action game full of monsters, power-ups, bosses and more! Master the art of the spin as you defeat wave after wave of fantasy monsters in this one of a kind dizzying adventure. Can you reach the Spiral Throne and become the ultimate...Dizzy Knight?
Also available on
Gamer Reviews
1129 Reviews
8.92
5.50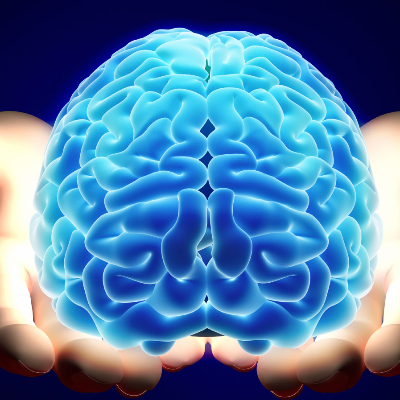 5.50
Dizzy knight is not too complex of a game. In fact, one can say that it is a fairly simple game. Do not let that description or its ascetics fool you though completing the campaign can be quite the challenge. This game has an end game difficulty spike that comes seemingly out of nowhere considering that the rest of the game is fairly easy. Thankfully the game provides you with many outs of the situation whether that be resurrections that you purchase with in game currency or potions which can be obtained while playing that provide you with unique buffs. Speaking of in game currency the way that this game uses it is ok but it seems kind of forced. Just making it to where you could purchase to skip ads would be ok. Anything else that could be purchased with real world currency seems a bit excessive. As far as how the game handles it is pretty standard fair. Control your character defeat the bad guys. As you have been seeing in the video the challenge is to get close enough to the enemies to damage them while not getting too close as to damage yourself. This loop continues until you have cleared the screen of enemies and finally reach the boss. However, on the way to reaching the boss I encountered a small, what I believe to be a bug, which elongated my play time because enemies were not spawning. This made to campaign feel like it was dragging on much more than it should have considering that there were moments where I was waiting upwards of 30 seconds. The game lost its charm after the I completed the campaign and much of my playtime was just to obtain in-game achievements. That being said there was not enough incentive to continue playing the game after I completed the campaign. There was an endless mode but after one run that felt like it had overstayed its welcome, I was not in the mood to give it another try. The game was a little more enjoyable on this mode because there was not the wait time that I had experienced with the campaign. Believe it or not, the game has controller support. Part of the reason that I decided to play it and it handles moderately well with it. It does leave some things to be desired, particularly the pausing menu. It apparently requires touch in order for you not to trigger an item. The shop also is not optimized for controller play as you can't really scroll and so are left to use touch once again. Aside from that I handles as you would hope slash expect with the controller. Overall the game is not terrible is something that you can engage with and feel like you've done what you've needed to in maybe an hour or two of gameplay.
Aggregate Gamer Reviews
7.00
Dizzy Knight is a decent time-waster overall, but doesn't quite satisfy the craving for a good adventure game
8.00
The spinning is cool, but it's everything else Dizzy Knight does that makes it so entertaining.