Trailer, Gameplay, & Screenshots
About this game
Summary
Collect and upgrade dozens of cards featuring the Clash of Clans troops, spells and defenses you know and love, as well as the Royales: Princes, Knights, Baby Dragons and more. Knock the enemy King and Princesses from their towers to defeat your opponents and win Trophies, Crowns and glory in the Arena. Form a Clan to share cards and build your very own battle community.
Also available on
Gamer Reviews
1377606 Reviews
9.11
NA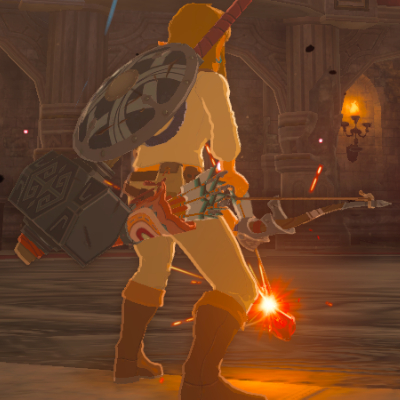 5.60
EVERYBODY HAS THIS ON THERE PHONE RT???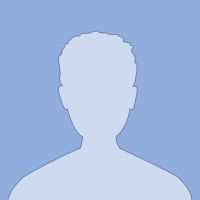 9.00
This is my favorite game and sucks at least an hour of my life away every day. It just has so much to it. Rts, tbs, card based, pvp.
I only score so low because I still see room for improvement or even a different game like this on a larger scale.

10.00
awesome game.. totally engaging and endlessly replayable.
Aggregate Gamer Reviews
10.0
I encourage everyone to give this game a try, even if you're a vigilant hater of free to play. Monetization methods aside, you'll still be able to see what a clever formula Supercell has stumbled upon to here with this hybrid of card games, strategy games, and MOBAs. Hard limits on session time make it a phenomenal game to play on the go, and it can be played in portrait mode in one hand which only serves to make things easier.
7.70
Clash Royale has great, well defined graphics that are bright, colorful and well rendered. The in-game audio is also of good quality and immerses you into the environment. There is a lot of game here, so expect to find hours of entertainment with Clash Royale. The Clash Royale game takes a long time to progress through the game. Some of the notifications appeared to be incorrect, and they come in waves. You might have to spend real money to get anywhere.
8.00
Clash Royale is a fun, fast, and surprisingly strategy-oriented mobile title that successfully combines multiple genres in an extremely satisfying way, but the progression systems that bear over it take the wind out of its genre-mixing sails. If you can handle popping in and out just a few times a day to crack your chests, collect some crowns, and summon some archers, you're in for a great time.