Gamer Reviews
134911 Reviews
9.45
NA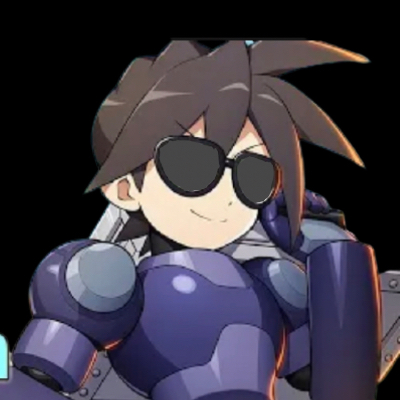 8.70
Bloons td 6 is a tower defense game like the past 5 installment (I'm going to cutout the stuff you probably already know) Gameplay wise this is definitely a improvement over Btd5 with a bunch of new tracks, 3 upgrade paths and now 5th tier upgrades as well as a few new towers, this game also adds "Monkey heros" for me this doesn't add a whole lot to the game but a nice addition nonetheless, Only 2 Bloons were added and one new type called "Fortified" these are nice but don't do too much to the gameplay overall. The new graphics are also a nice improvement but personally I think btd5s are a better fit for the series. Single player is as fun as always but I found the relatively new Co-op mode to be where I spent most of my time. Now for the cons, thankfully there aren't many, but enough to take away this games perfect 10/10. The big kicker is just how long it takes to unlock upgrades for your towers. you can do this by earning experience, which you get a little every round then once the upgrades are unlocked you can then purchase them with the coins you earn per Bloon popped as normal. This is quite annoying for those who have already spent a lot of time in the previous games and are itching to try out the new stuff. There's also a few micro transactions but they aren't too game breaking. Overall this game is fun and addicting to play (but not too addicting!) and definitely worth 5$. One thing I forget to mention was the new monkeys knowledge which you get by completed tracks but these just unlock little perks.(you can also create your own "challenges" for other people to play)
Aggregate Gamer Reviews
9.00
 Graphically, the game oozes quality – you can see the effort that's been put into designing this. Extremely colourful, and maybe there's a bit too much going on, I can see this game appealing to young kids for the style as well as adults for the strategy. Personally, I'm a fan of paid games and this is priced at $4.99 (Google Play Store and Apple App Store) which seems fair for the hours of gameplay within.
8.00
Bloons TD 6 is perfect for the kind of person looking to just lose hundreds and hundreds of hours into one game, seeking to attain complete mastery. You'll love this if that sounds like you. Otherwise, for the less obsessive, it's a solid tower defense game, and there's nothing wrong with that.
6.00
There's some light fun to be had here, but in the end that's all that Bloons TD 6 offers. It's a shiny gewgaw, full of explosions and monkey antics, but once you're past all of that there's not really anything to write home about. If you're desperate for a new trad TD game, then this one doesn't really put a foot wrong. Everyone else is probably better off looking elsewhere though.