Gamer Reviews
17045 Reviews
9.14
NA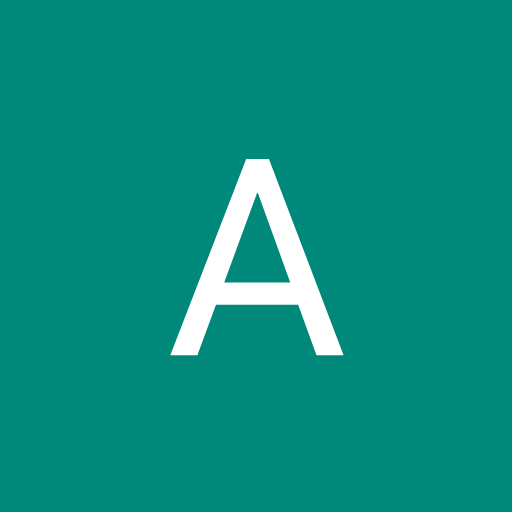 1.00
Only 1 because:
Since more then a year, my clan and me trying to lead these devs to balance the game.
If you just start to play it is fun. If you play for some time it is not. Leading to many noobs starting the game, get impressed at first, rating it with 5 stars and then delete the game with no action when they find out how bad it is. Literally Bad land.
They miscalculate the mana usage for clones and create a lot imbalance.
The matchmaking is ridiculously bad!
If you are a skilled player, they will keep matching you up with people who pay a lot money so you will loose against players who are 3-4 level under you but clones with much higher power.
On 2v2 i get matched up too often with noobs who can´t play versus a clan-team using the same setup, destroying all fun in the game.
Floating bombs for example, cost less mana then if you threw all those bombs separated. But they even have some function with it. This is ridiculously bad and miscalculated, leading noobs who can´t play to use suckerpunch tactics that kills all fun of the game and most of my friends in those two years quit the game so do I.
All these devs are doing is making money. They do NOT care of their players.
The challenges are b...lshit. So many people complain about it since a long time, yet nothing changes.
In two years I got only one ancient egg with some proper insides. ONLY ONE... mkey???
What do I play this game for? Feeding people who spend a lot money for it.
Thats it and it will never change. It only gets worse because they put new clones in the game that destroy the whole meta.
It WAS a great game. But I count this game in the trash bin as the rest of smartphone games. Only money, nothing else.
You dont spend money? No fun. Simply thats it.
Good bye and get good
Aggregate Gamer Reviews
8.00
Equal parts Clash Royale, Angry Birds, and something else entirely, Badland Brawl is a surprising amount of fun.
8.00
Badland Brawl è un titolo che prende la formula di Clash Royale e le meccaniche di Angry Birds, miscelandole in modo intelligente e trasportandole in un contesto bidimensionale. Il risultato è uno strategico a base multiplayer di valore, caratterizzato da un gameplay in grado di dare grandi soddisfazioni nel momento in cui riusciamo a rovesciare un match apparentemente scontato, indovinando la mossa giusta al momento giusto e lasciando l'avversario interdetto.