iOS
Assassin's Creed Rebellion
Gamer Reviews
73398 Reviews
9.31
NA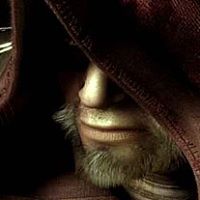 8.10
Beautiful and very cute with some strategic elements. Unique game but sadly it comes boring very fast. Collecting all of the famous assassins isn't enough. P2W but playable without money.
Definitely have to try if you like funny assassin minis or want to play with something different.
Aggregate Gamer Reviews
8.00
Assassin's Creed: Rebellion is a polished gem, combining console-style art direction with mobile-friendly play modes.
7.50
Un juego gratuito entretenido, bonito y con buenas ideas que se adaptan a la perfección a la pantalla táctil. Eso sí, la presencia de micropagos, cajas de botín y otros elementos in-app, afean el conjunto.
7.50
Assassin's Creed Rebellion est un free to play malin, beau et plaisant à découvrir. Toutefois, sa courbe de progression souffre énormément de pics de difficulté artificiels qui forcent le joueur à faire très régulièrement les mêmes actions, des jours durant, afin d'espérer pouvoir avancer dans l'histoire. Malgré ces soucis, il offre aux joueurs un gameplay original et un contenu qui se veut très complet, même si la clé d'accès à ce dernier nécéssite un farm très régulier.