Gamer Reviews
84309 Reviews
9.17
NA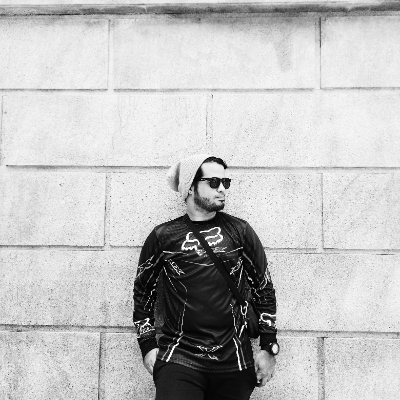 8.00
Tencent's westernize version of their original mobile MOBA offering "Wangzhe Rongyao" is nothing short of impressive. Heroes are balanced, action is fast paced and matches are averaged at 20 minutes. This isn't like other mobile MOBAs out there, no single hero can carry the game on their own and the game rewards players for being cooperative. Team-fight outcomes are dependent on how well players execute their respective roles during the match.
With 85 heroes to choose from, you will definitely find the perfect match for your playstyle. Although their recent move to include a subscription-like mechanic in the game called the "Codex" in which certain heroes and skins are only obtainable by unlocking the codex to a certain level is a bit disappointing. But despite this minor drawback unlocking heroes and skins are not that difficult and they still offer free heroes and skins on a regular basis, making them a bit more generous compared to other developers.
The only misstep that is hampering the game's growth in the west is Tencent's decision to have different publishers for the game in different regions which divides player population resulting to less popularity compared to other games in the genre specifically Mobile Legends: Bang Bang. As a result of this decline in popularity, they are slowly ceasing operations in some countries and are focusing their efforts to the upcoming mobile version of League of Legends in partnership with Riot Games.
Aggregate Gamer Reviews
10.0
Arena of Valor is a fantastic MOBA that feels right at home on mobile. It's packed with variety and gives you a ton of ways to see everything it has to offer, even if you don't spend a cent on it. If you want to play the game competitively, its monetization scheme might force you to shell out to keep up an edge against the competition, but otherwise the game is remarkably generous, well-tuned, and a heck of a good time.
10.0
From where I'm sitting, Arena of Valor is the best MOBA on the App Store, and even if you don't care at all about the genre you owe it to yourself to check this one out. I have no idea of the game is going to be as much of a sensation in North America as it is in China, but honestly, it really wouldn't surprise me. Now, if you'll excuse me, I've got more games to play.
7.00
All in all, AoV is a game that you can jump into and spend time on if you're looking for a mobile MOBA game that you'd like to sink your teeth into. AoV has the complete MOBA experience properly ported into the smartphone platform. The inclusion of the League game system does provide an interesting experience that you can't get from the other games, but that's not enough for someone who's looking for a "meatier" MOBA game experience.