Gamer Reviews
474183 Reviews
8.72
NA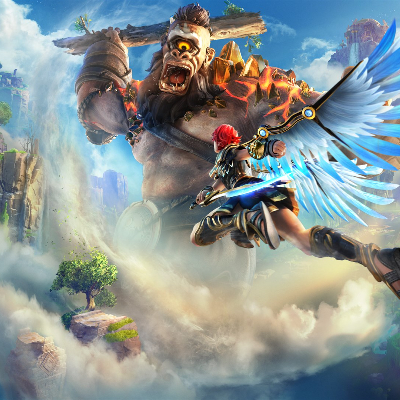 5.20
This is a game that is only as fun as the company you bring. The core game is completely devoid of "fun" in my view. None of the tasks were fun nor challenging, you can't do anything with the bodies other than to report them, and there's really no incentives to "winning".
All the good times I've had with this game was by my friends and I bantering and garnering trust issues.
All in all an ok game considering the price tag
Aggregate Gamer Reviews
6.80
Der große Hype um das Spiel erschließt sich mir allerdings nicht: Schon nach wenigen Runden ließen Lust und Motivation aufgrund der immer gleichen Aktionsschleife mit ihren simplen Aufgaben rapide nach – ein Effekt, der bei mir in anderen Partyspielen wie Fall Guys oder dem großartigen Hidden in Plain Sight erst wesentlich später eingetreten ist.
8.40
○ 人狼ゲームの駆け引きや疑心暗鬼になる緊張感をオンラインゲームにうまく落とし込んでいる。簡単操作な上に奥が深い。○ チャット機能や殺されたプレイヤーが幽霊として参加可能だったりと配慮がされている。現在はマッチングも非常に良好。 △ 日本語に対応していないのでチャットなどはハードルが高い。外部サービスでボイチャしながら遊ぶともっと面白いだろう。
7.00
Among Us peut définitivement vous proposer d'agréables soirées de manipulation et de traîtrise entre amis. Il dispose d'ingrédients qui séduiront le plus grand nombre avec un concept déjà populaire. La formule risque néanmoins de s'essouffler rapidement si elle n'intègre pas de nouvelles features. Espérons également que les développeurs viennent à bout des bugs de serveurs, particulièrement agaçants.