News Feed
Latest reviews, news, and blog posts
Beyond 2 souls is better and worse than its predecessor even tho its massively overshadowed by it. The acting is superb in comparison to heavy rain with Ellen paige giving a believeable performance as jody the sole protagonist this time around allowing greater focus than any of heavy rains characters got. William defoe and assistant stand out as supporting members and the rest are enjoyable in there small parts. The story is told in a time line jumping fashion which keeps u guessing but also impacts how little impact your choices have until near the end as choices affect that chapter and not many others. The gameplay is also better with the only failing being the quicktime events without prompts being hard to judge. Aiden adds a lot to the gameplay and the puzzles involving him are the best gameplay sequences over the 2 games imo. There's one really long section about 3/4s through that feels overly long and out of place, even with the fact it leads to an important event after the fact. The story is interesting and enjoyable but the supernatural tale pales in comparison to the murder mystery in heavy rain but that's down to personal preference of genre. Overall I prefer heavy rain slightly but it's worth a playthrough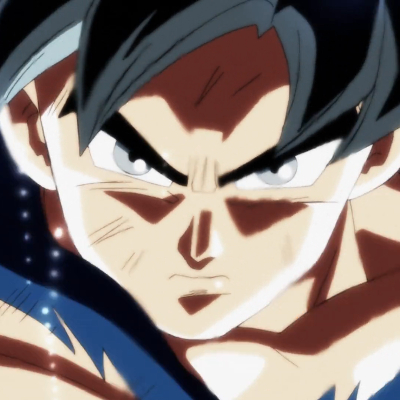 Masterpiece
Right now i feel sad becouse i've just completed such great game that i won't be able to find as good one for a long while. Had wonderful 194 hours with Phantom Thieves of Hearts. I'll miss them so much, at least until Scramble get translated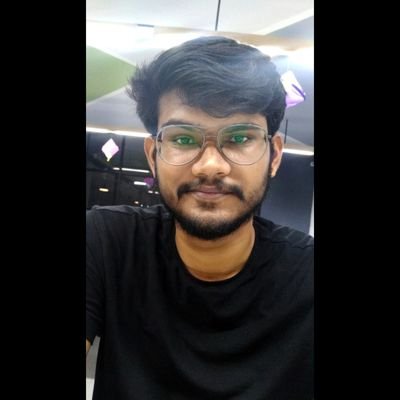 It's a fun 2 hour game with puzzles based on a fairly original concept, accompanied by decent music.
Unmatched. +OpenWorld ++Story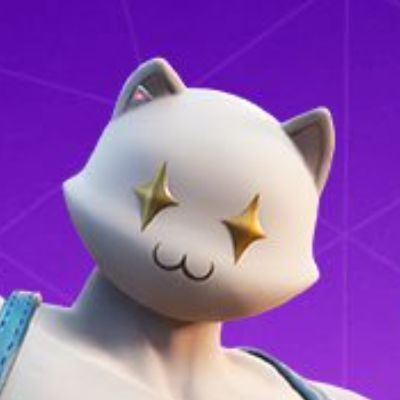 OMG i am rip right now it's $19.99 this is good to me but i played the demo one but it says
buy full game like multiplayer.
This is a fantastic rhythm game for any fans of Persona. The music is top notch and seeing all the characters interact in new ways is really enjoyable. There is a lack of story, having been instead replaced by "building stronger bonds" with the gang, which is great to see and interact with this beloved characters again, but doesn't really add anything new to their stories unlike Persona 4 Dancing All Night's story.
While the game feels a bit incomplete, it is easily recommendable to anyone who loves the Persona series, the characters, or the music and remixes of the original games. The presentation, gameplay, and songs are all great, but the game feels a bit incomplete without a clear storyline.
The best games after csgo, overwatch is valorant the game is so good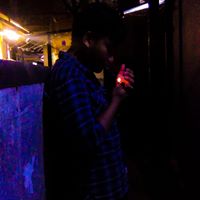 Plants vs zombie with more strategic and waifus. It's gacha game but the rate is not shitty as other gacha game. No need high rarity character to play this game, so u can enjoy it with 4 or 3 star character. But we need get that waifus right? Lol
this is amazing and cool and the best game ever
like Apex Legends
Brilliant game to play with a group of friends, can be a barrel of laughs however you still have to focus and work together to compete the levels so perfectly down the middle for laughs and puzzle solving
A true masterpiece. Little things like a less vague storyline, the silky smooth movement system & the ability to finally pause the game make this my personal favorite FromSoftware game. Once I got the hang of the combat I started having an absolute blast. My 2nd favorite PS4 game behind God of War.
i think coryxkenshin played this game with friends
so i download it on xbox one and that's strange
and on multiplayer i got many kill i got 600
kills :)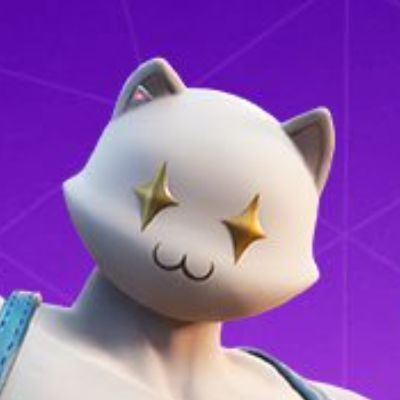 i watch is it was made by button bash bros and
if you search my username which is unlistedfern356 for Apex Legends and fortnite.
I still remember how hard and challenging this game was... The graphics are so good back in the days, the gameplay also has its unique vibe.. dark souls vibe, it become the identity of DS itself.
This game is incredibly fun!
The Last of us Part 2 is in many ways another great video game from Naughty dog. Although it has its negatives there are good things to point out. Stunning visuals, beautiful scenery. Best acting and motion capture in the industry. Amazing animations and immersive and satisfying gameplay. Apart from this there is the bad pacing and weird placement of events. As well as undeveloped characters and doubtful decisions by the writers with the characters choices in game. Respect to the developers for trying something different and telling the story they wanted to tell. But in the end right choices weren't made and the direction the game took wasn't successful.
Nier Automata from Square Enix is masterclass. Even though 2B's ass by itself makes this 10/10. It comes with a whole game as well. What Yoko Taro and his team have crafted is truly outstanding. Outside from amazing gameplay with lots of variety when engaging into combat. There is also a gut-punching story that will leave you reflecting on humanity and many things surrounding it. This is an amazing game that should be experienced by anyone that enjoys immersive storytelling and a beautiful worlds to explore.
One of my favorite games! Simply.. it's perfect ❣️❣️
Masterpiece. Immersive story, amazing character development and writing. Visually impressive and beautiful art style. As well as engaging and satisfying combat.
Thrilling! Love the buff women.
No...it won't be like uncharted or last of us...where more emphasis is given to story telling elements... it's more focused on action adventure rpg...but totally worth ur time...an awesome game every ps4 owner should experience...

Considering the production team behind this massive project, there is a lot to expect from SINoALICE. Sadly, however, they failed to live up to the "hype", which is not their fault, to be fair. No game could ever live up to the amount of hype built up for SINoALICE's global launch.
The story is, for the most part, engaging and unique. The combat is also quite compelling and challenging due to the timing involved. However, the story mode quickly becomes a side-mission, as the Colosseum, a 15v15 live guild battle, turns into the main attraction of SINoALICE. Not that I'm complaining, however.
All in all, this is an RPG with heavy emphasis on multiplayer action, which lets SINoALICE stand out in the large crowd of hero collector games on the market.

if AFK Arena defined the idle genre and Diablo defined the Dungeon Crawler genre, then Arknights, without a doubt, defines a new genre: Tower Defence RPG. Yes, there have been other TDs with heroes and skills, but nothing with this much depth and strategy. This game starts harmless, but quickly becomes a brutal, yet enjoying experience. While some higher rated operators are, in fact, quite "broken", they are, by no means, necessary. Every stage of the game is completely doable with low-rarity operators and/or with the few usefull operators that are rewarded through story or event missions.
All in all, Arknights is a great game that can be enjoyed both as a side game you log into for half an hour, or as a main game you come back to multiple times a day.
If it wasn't for the lack of PvP and for the fast sanity (this game's energy system) depletion, I would've easily given Arknights a solid 10/10.
This was my first Assassin's Creed game. I didn't have many expectations, so when i entered the beautiful Havana, I was shocked. The storyline is great with some cool moments. The theme overall is classic but great! This is easily one of the best pirate games of the decade. Also, the combat is fun, with a lot of types of weapons, the multiplayer being well crafted and keeps you interested into the game. Overall this is one of the best Assassin's Creed games of all time and almost one of the most original games.
If you turn a blind eye to frustrating stealth and puzzle section of this game, you might find a decent action game with decent story.

Whatever its flaws anyone may find, its pros always outweigh every possible flaw. You will die, a lot but this game should not be missed.
Graphics and game UI may look dated but it has good gameplay and story.
Play it for its story and last send off from Xbox 360 generation of consoles. Feels a little undwhelming after its immediate predecessor but just don't compare it with AC Black Flag.
Massive open world of this game on consoles like Xbox 360 and PS3 is itself an achievement. Other than a very interesting setting this game has a very good gunplay, a gripping story and lots of things to do in this massive world.

Totally exhilarating joyride from beginning to end. Totally sets a new benchmark for linear action adventure games. Struggles of Lara Croft sucks you in the game until final credits roll.

A very weird game but in a very positive way. A very robust first person shooter, strong RPG elements (that actually matters), very different storytelling and lots and lots of guns. This is second best shooter after Halo series in my opinion. A must play.