News Feed
Latest reviews, news, and blog posts
This one let me down, don't get me wrong it isn't a completely bad experience, but sometimes is hard to keep playing, there are a lot of things to do on this rather beautiful game, but good graphics and the good customisation sistem is not near enough to make me want to come back, Ghost games are clearly trying, but due to some bad racing modes (like drifting in group), and the rest of the game just start get boring really quick, NFS(2015) is not the game the franchise deserve.
See More
I don't really like this game...it has awful graphics+gameplay is terrible
Not very good but still nice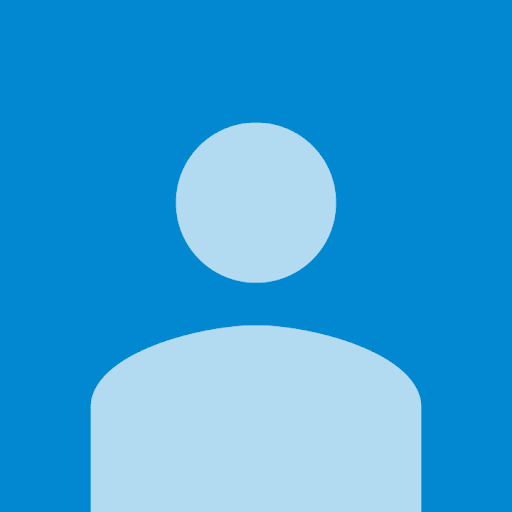 My Favourite Game-This is fantastic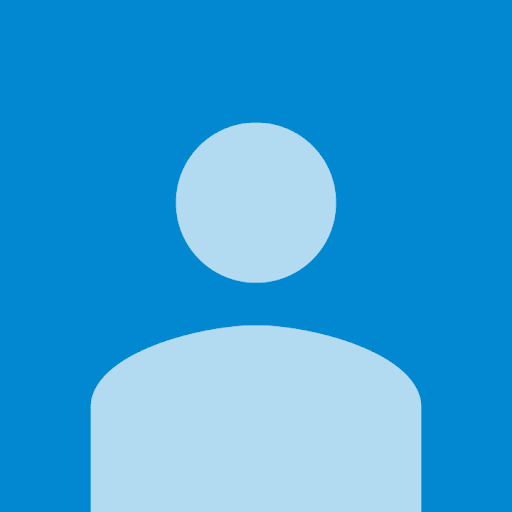 One of the best games I've ever played 👌👌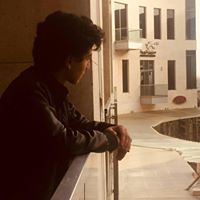 it's a very good game ,but it's hard ;because it's have a lot of pranks and some crazy levels .
A pay to win mess with unintuitive controls and an extremely ugly art style. Even for free it will leave you with buyer's remorse. Avoid at all costs
This game is a fun open-world adventure! The bosses are much harder than in Super Mario Odyssey and it offers a lot of exploration across the way. If it had a online option where you fight against others to reach a goal or to the death, then I would rate it 10/10.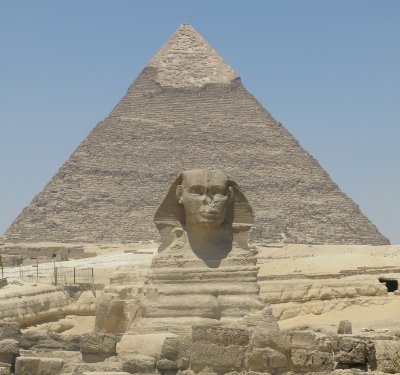 Totally unprepared for this early PS4 masterpiece. Alien: Isolation is everything you could possibly want from an Alien game, and more. The horror, tension, level design, story, are all just right. There's no swarms of enemies run and gun gameplay here. This is pure edge of your seat stealth gameplay that will have you crapping yourself each time the Xenomorph appears. And it's all held together by a story worthy of the original Ridley Scott movies. Great game.
See More
The best of the Ezio trilogy, takes everything from AC:II and improves in every way. Rome is the perfect AC city location and the Borgias are the perfect antagonists. Plenty of variety, especially the Leonardo and Romulus sections. Also liked the why eagle towers were implemented this time with captain's guarding towers that need assassinating first and flee at the first sign of trouble.
See More
Mediocre game, very repetitive, top down shooter.
This game is so much fun and was the first game I got for the Switch. Only problem keeps happening: Nintendo servers seem to be laggy and disruptive sometimes and it would be nice to play online with others without dealing with lag. But, all on all, it is one of the best Mario kart game titles.
See More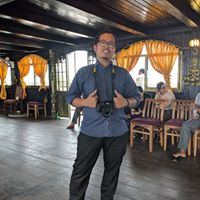 Story: This game intends to tell a story without spoon-feeding players. We need to figure out what something means. How we interpret and perceive things can be varying. The game is deep yet indirect. Control: The control is very smooth. The arrangement is on point. Graphic/design: pixel art style, incredibly beautiful Gameplay: Players need to find hidden 'triangle keystones' from all south, west, north and east parts of the map and then unlock the final boss in the central part. The best way to enjoy the game is try to figure things out on your own, including the story and the hidden locations.
See More
I definitely think it is a fun and competitive game. The only downfall, which prevents me from putting a higher rating, is that you have to pay for the membership to enjoy the full experience. This full experience is the online teaming with others to splat the other's team area for 3 minutes.
See More
Played a lot of card games.This is the best.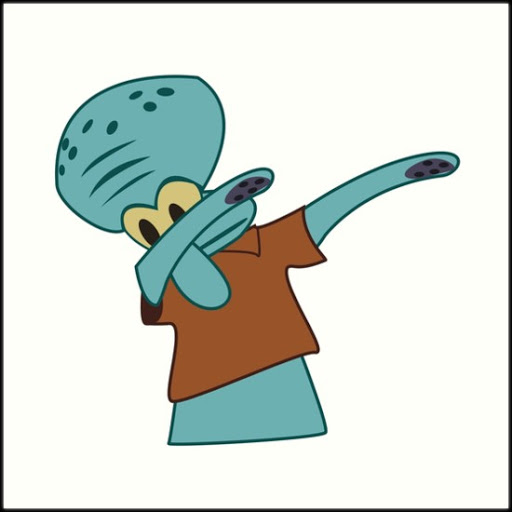 If you like survuval games. This game is for you
WHAAAT?! You've never played tuber simulator? pfft!
Sekiro is an awesome action game which follows From Software's formula mixing it together with japanese folklore. Focused on being a robust single-player experience, it offers an unique combat system mixing elements from Souls series and a new combat posture mechanic. These blend together in a great game experience, which certainly improves in accessibility from previous FromSoftware games, while keeping its developer signature high difficulty and steep learning curve. Cultural references are a plus to every japaneses culture fan, while telling a mythical swordsman tale.
See More
A game with a big personality . The plot is simple but yet this is a charming action game . Controllers are great and graphics is good enough . Nice, sharp Colors and you meet Various minions in this enjoying beat em up game . Its simple but so what ? Even though you beat the game you really want to do another run . Level improvements are attack, defense, health and increased coin % drop . Boss fight lise better tactics to best them faster and the developers do it well. Music is great . High Replay value both casually and speedrunning . I truly recommend this entertaining and funny game on mobile .
See More
HELLO GAMERS! CREEPER!? AW MAN! Why you not give love to Minecraft? Best game ever!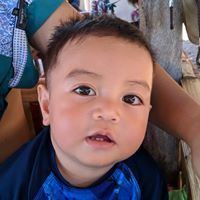 This game introduced me to the world of CIVs! There weren't memes at that time. But if there were, it would be the "one last turn meme". I always fall into it. Anyways, this game open up a world of random possibilities. It has it's down side though, the stack army of death, and the limited cube grid. Overall, one of the best CIVs games for me!
See More
Story is out of my imagination. Ancient culture look like vikings, with futuristic down history. Very good game.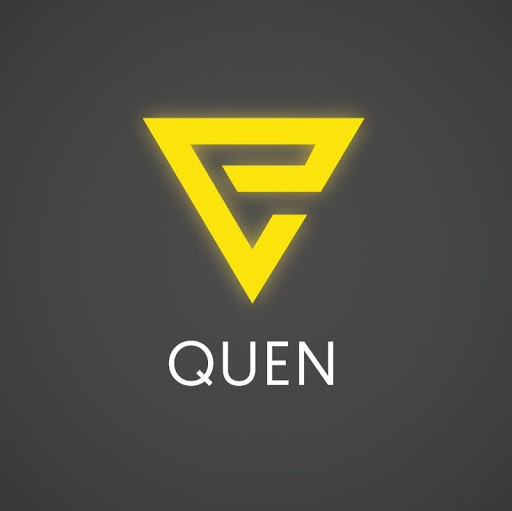 First time i play Persona series, and i fallin in love at the first sight.
I like this game a lot and it does offer a lot of jampacked, some even funny, moments. The versus mode and playing with your friends, or computers, is even pretty fun. The only downside is that there isn't a lot of exploration to do and once you complete a mission, it gets not as thrilling to repeat it to get other rewards and coins.
See More
I love this game so much and it is so cool to make your own levels, let others play your level, and have a good time with your friends or by yourself to play other people's levels. The story mode is so cool and fun. The only downside, which prevents me from making the rating a 9.50 or 10, is that there is a lot of lag on the Nintendo servers. This lag is so annoying because when I compete against other people or co-op with strangers, lag prevails and it makes the level so slow and sometimes the communication crashes.
See More
I like this game a lot and it has a lot of good moments. The story is pretty cool but the most fun is exploring the kingdoms on your own and seeing everything. It is even cool to have a balloon battle, where you can find other people's balloons for coins and even put your own balloon in a good hiding spot.
See More
It is a very fun game and it has a lot of advantages and fun things to do. The missions are cool and it has a good story with funny moments and adventurous worlds to explore. I give an 8.75 rating lol.
O jogo precisa ser grátis

Colorful and a lovely 2D scroller to the mobile device . This is a game where the graphics and storyline gives you a big smile . When playing a full run you enjoy the graphics so much that you want to stay in that world . The storyline is simple but yet so charming . The difficulty is standard and you can die AS many times you want . Keep in mind when you die you feel like the Worst gamer , especially if you want to speedrun this game , good luck( you will loose alot of hair) . The one thing im missing is adding more specials and rewards. The game only has a in game timer and you can also grab the three big coins for each STAGE but no reward . Although you can find a dark STAGE every level . All in all this is a true enjoyment for beating it once then you want to try something Else . Playtime is short that also brings down the score a bit but you feel the playtime also has a charm to it . Really impressive mechanics for each STAGE and i strongly recommend trying this if youre a plattformer fan
See More
Was expecting this game to be a bit longer for one path but regardless you don't want to miss this switch exclusive strategy rpg. You'll regret it!
Ok look we have google play and it has sonic 1 so just get it on google play thats much easier