Android
Zombie Catchers Hunt & Kill the Dead
Gamer Reviews
1608788 Reviews
8.80
NA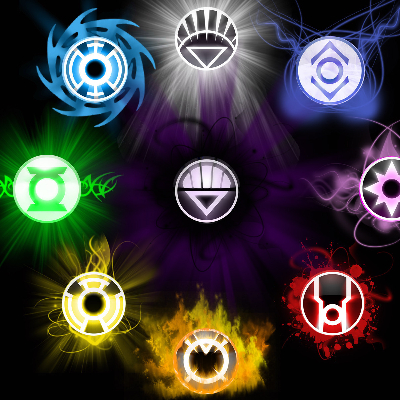 6.00
This game is about 4 years old and hardly has any new content since it came out. The concept is fun to play but you can make use of only about 4 different traps and guns. Not much else to do but keep hunting and getting more resources when you reach the max level.
Aggregate Gamer Reviews
9.00
All in all, the energy requirement doesn't ruin the gameplay, and accruing gold is possible for the patient. The game ticks several check boxes, and is worth a look.
6.70
Zombie Catchers puts you in charge of catching and removing all of the zombies from your new world. There are a lot of different characters that you meet and some of them are really interesting. The gadgets are also fun to look at.