Android
Yu-Gi-Oh! Master Duel
Gamer Reviews
123002 Reviews
8.20
NA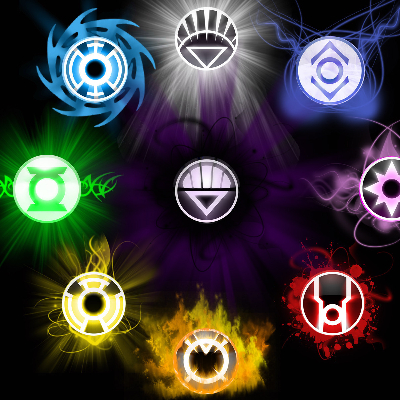 8.60
Unlike most Yu-Gi-Oh games this does not have any character recipe decks. You can create one but it might take time to gather the cards you want for your deck. Cross play is possible and you can use your account on more than one device however if you have more than one account and decide to link to other devices using your Konami account you will have to delete one. It is extremely user friendly as there are a lot of opportunities to get Gems which is used in the store. If you are impatient you can always use the microtransactions available in the gem store. You can duel against friends or strangers and if you just want gems then surrendering is not an option but you still get some whether you win or lose in the special events.
Aggregate Gamer Reviews
8.00
Yu-Gi-Oh! Master Duel does a good job of providing players with a fully-fledged competitive CCG experience on their mobile phone albeit with a few issues here and there that need to be ironed out.
8.00
If Konami sinks more content into ranked play and maintains a steady schedule of single-player releases and game modes over the next year or two, Yu-Gi-Oh! Master Duel could become the top-tier online representation of tabletop card game experiences - something that would've been absurd to suggest after lengthy head starts by Magic Arena, Hearthstone, and others.
9.00
○最初から1万種ものカードを収録していて組めるデッキの幅が広い。ジュエルも豊富に得られるうえ、課金なしでストラクチャーデッキも複数入手できる。 △カードの収録数に比例してルールが複雑化している。ただ、ガイド機能が優秀なのである程度遊びこむと慣れる。