Android
Yu-Gi-Oh! Duel Links
Gamer Reviews
2035023 Reviews
8.80
NA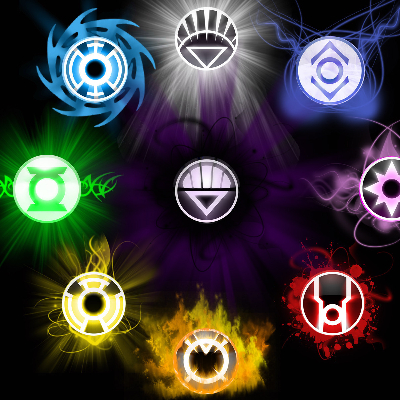 5.40
I'm a fan of Yu-Gi-Oh games but this game limits some of the summoning techniques you can perform since you can only play 3 monster and Spell/Trap cards at a time. If you want to gather as many cards as you can then you have to spend real money and with the price you have to pay make it seem like it would be better to just buy actual cards.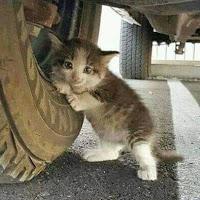 9.00
Aggregate Gamer Reviews
7.00
Yu-Gi-Oh! Duel Links might lack some of the depth of the original, but it's still a pretty good mobile conversion. By cutting certain elements down, you'll be able to get more accomplished than you would have before. Experienced fans might feel a little cheated by the briefer experience, but there's still an impressive amount of depth here.
9.00
A perfect game for any Yu-Gi-Oh! fan, but also a great entry point for those interested in Yu-Gi-Oh!, or even popular CCGs in general. In a crowded market, Yu-Gi-Oh! still manages to stand above the crowd.
8.00
Although not the first Yu-Gi-Oh! game to reach the mobile space, Duel Links is easily the best example of playing to the strengths of the host hardware and interface. Marred only by connection issues and AI difficulties, the superb visuals, authentic and strong voicework, and a compact duelling system more than make up for it. A worthy choice to fill those waiting periods.