Gamer Reviews
259457 Reviews
9.60
NA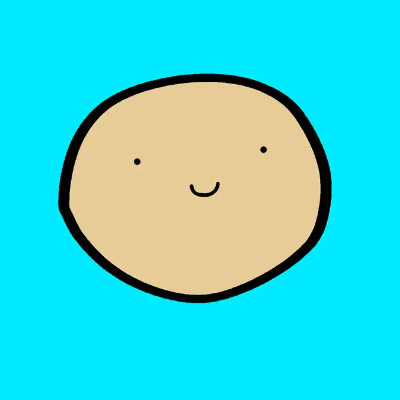 8.90
nice game but this proves that I'm not really good in this type of genre. xD
*i take it back, i can play this game very well😅😂
Aggregate Gamer Reviews
8.00
The rooms themselves are immersive and engrossing, and puzzle hints are well-buried within the décor of the boxes themselves. Unfortunately, just as you're getting used to how the various types of puzzles work… it's over. That being said, I'm certainly looking forward to the (hopefully lengthier) sequel.
9.50
It's worth ten times its price, and it even manages to cram a captivating story inside of its locked cabinets, in the form of notes and diaries. I don't want to imply that it's perfect from all sides – actually, screw that. The controls take a bit of getting used to, but besides that, The Room is a perfect Android quest.
9.30
The graphic and audio design is nothing short of beautiful. You're going to get hours of rich entertainment out of this one - it's worth the entrance price and more. Pick it up for your next car trip, or perhaps just to play under the covers in the dark.