Gamer Reviews
286816 Reviews
8.20
7.30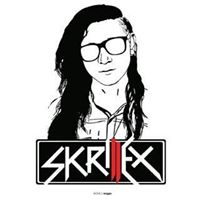 7.30
Untuk yang android agak susah dimainkan karena tombolnya ruwet
Aggregate Gamer Reviews
8.00
Despite not being a very good platformer, Terraria successfully recreates the appeal of Minecraft with stronger roguelike elements to keep players motivated.
7.50
The pixelated graphics I adored somewhat obscured the identity of some items, so it took a bit more time to figure out what was what. The tutorial is probably the most valuable asset, and the lack of multiplayer is distressing. Still, it is an exciting game that clearly shows why Terraria continues to be a hit across several platforms.
7.00
Terraria's mix of creative crafting and endless exploration will keep you rapt for weeks. But a lack of multiplayer and some wonky touchscreen controls let the experience down.