Gamer Reviews
2261213 Reviews
8.60
NA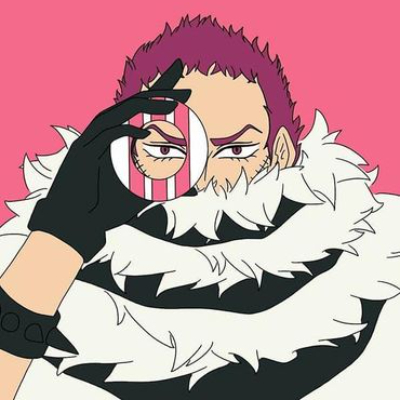 9.00
Probably the best turn-based party RPG on mobile that isn't Pay to Win. You can literally crawl your way up without spending money.
Aggregate Gamer Reviews
6.90
Summoners War offers gladiator-like battles in a beautifully designed fantasy world. Live chat, interesting challenges and stellar graphics make this game a keeper. Despite minor annoyances and glitches, Summoners War is a worthy contender among strategy games, especially if you like fantasy games.
8.00
The bottom line is if you are looking for something new to play, I recommend you try this game for yourself and enjoy it. Blue Moon Game recommends it!
8.00
Summoner's War looks very nice. The graphics are vibrant and the well detailed animation is smooth and looks good. Attacks are flashy and animate well. In a sea of poorly animated RPGS on mobile the highly polished graphics of Summoner's War are a welcome sight. Also, for once, there are female monsters and warriors that aren't scantily clad and actually look badass. What a concept! Summoner's War is a well-made and polished RPG with a lot of gameplay on offer and a lot of good design decisions. Freemium shenanigans aside, it is worth playing.