Gamer Reviews
63135 Reviews
9.60
NA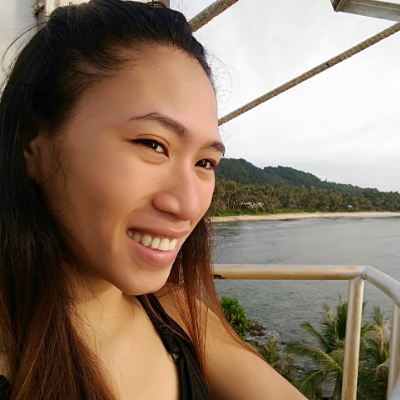 10.00
I had always been a huge fan of Stardew Valley ever since it's released. I'm ashamed to say that I once pirated it to play on my pc. I'm glad that it has a mobile version so I could play it everywhere. This is my first time buying a premium game especially nowadays that it's easy to download for free, but because developers deserve to be supported.
I'm hardly a fan of pixellated graphics on anything but I tend to ignore it as I'm blown away at how creative and stylized the gameplay is. Every year you get to experience winter, spring, summer, and fall. Season changes every after 28 days so you need to plan and set your goals. There are so many tasks to keep you interested, mining, farming, fishing, explore, rebuild, socialized, and even building a family, have kids and pets.. just like life.
Fishing can be hard in the beginning, but once you have practiced, it's really easy and fun. External controllers support is compatible with iPega PG-9099 and it really helps me to roam around the Valley. Bugs are tolerable. I only wish the mobile version would have multiplayer support so we could play with other players.
One life lesson that I've learned in this game is, it reminds me to value and manage my time wisely, "Make every second count". Spending money and time with this game, it's all worth it. In short, It's such a wonderful game with a world that feels alive. Recommended, regardless of what genres you like.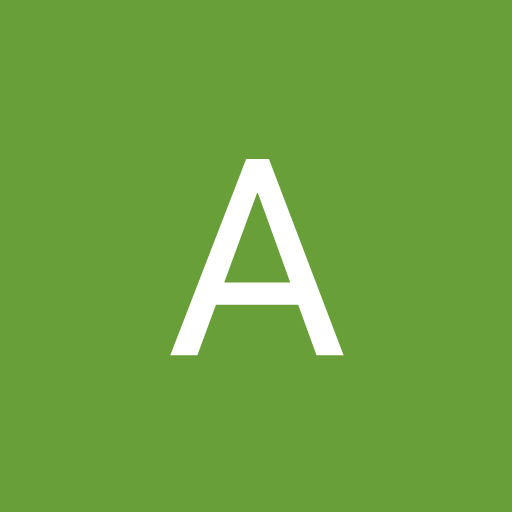 10.00
You started with an abandoned land and you are given the freedom to do anything with it. Turn it into a gorgeous farm or make it as profitable as you can, your choice. The game have lots of things to do. Besides the usual farming, there are also fishing and mining. Finding artifacts to fill the museum, battling monsters and more. You can form relationships with the locals, date them, marry them, divorce them, marry other bachelor/bachelorette, up to you, really. What I really enjoy about this game is that there's no definite end goal here. You do have some task from time to time but there's no punishment for not completing it. Soundtrack is awesome too. Overall, it's a really great experience. A superb port. Totally worth the price. The game is just made to be portable. Also, the control on mobile feels much better than the PC in my opinion.

10.00
Takes abit time to get the grip after that its hard to put down. It's the most profound and wholesome, farming game. I love it.
9.00
Stardew Valley is the game that most of the people wished to have in a mobile format and despite the apparent flaws it still represents one of the smoothest transitions from desktop to mobile. And that only is good enough reason to try it.
8.90
Il testo della recensione dovrebbe aver chiarito che Stardew Valley su sistemi mobile è un ottimo porting che vale tanto quanto le altre versioni ed è quindi un titolo consigliatissimo, anche da prendere a prezzo pieno. Il voto più alto rispetto alla versione PC deriva dal fatto che negli anni il gioco è stato arricchito di molti contenuti, che lo hanno reso ancora più valido (ovviamente anche la versione PC è migliorata). L'unica mancanza di rilievo della versione Android rispetto alle altre è il multiplayer, comunque non imprescindibile.