Gamer Reviews
1140670 Reviews
9.20
NA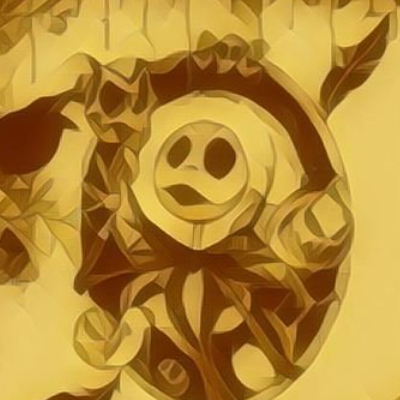 8.50
Played this game with my Siblings a year ago. It was really fun, I really love rogue like games but playing it with my Siblings and up to 4 people is even better. With tons of different.
Weapons
Characters
Bosses
Followers you can find in the Dungeon Pets Character skins
A lot of stuff to do before you finish the game. This game is really difficult and annoying to finish.
You can upgrade your character and make them stronger using gems you'll get from the Dungeon. A lot of Paid characters you can play as, some of them are extremely cool but too bad, it's paid. It isn't pay to win.
The characters in this game is quite "balanced". Except for the priest character. She has a cooldown skill where she can use every time, which heals the player and their teammates. It's a must-have if you want to complete the game.
Replayability: this game is really fun to play, with friends. Unlock cool stuff and beat bosses. But the worst thing is, after complete the game on normal mode. You'll unlock Badass mode, and it doesn't give you any new content. Just harder enemies.
There are Blueprints in this game, and it's used to unlock new stuff when entering the Dungeon. It's really fun, but after completing the game.
You'll also unlock tower Defence mode. Place troops and tower to defence against mobs with unlocking new towers and try to beat your score and longest time to survive, with bosses and cool enemies that try to kill you and your tower. With crystals or something you earn to upgrade your tower to make it stronger. You can also use your skills and attack to defend against the horde of monster.
It's really fun, but after completing the game, I felt bored. Even though they add new stuff from time to time like, new character skin and other stuff.
Worth trying!
Aggregate Gamer Reviews