Android
SLIME - ISEKAI Memories
Gamer Reviews
88769 Reviews
7.60
NA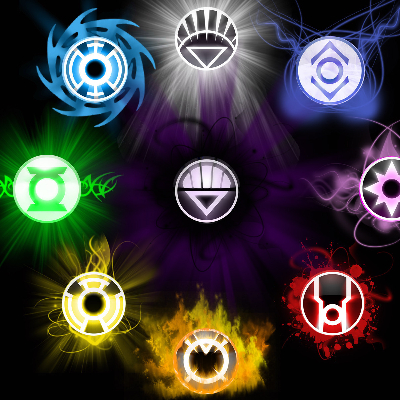 6.70
I play this on a Samsung Note 8, so I don't know how many of you will experience the same issues I have. The game crashes very often and if you're somehow unlucky enough to get the unexpected error message you'll either have to lose all data and start over when you reinstall the game or just delete and transfer data if you were able to save your account details before getting the error message. Game mechanics are simple and fun. Guaranteed 4 or 5 star characters when doing x10 draws. Amazing graphics and interesting original story. A bit difficult to level up town and characters as some conditions are difficult to fulfill.
Aggregate Gamer Reviews
6.80
Non è facile trovare qualcosa di nuovo da dire per un titolo che segue piuttosto pedissequamente il canone del genere, comprese le sue storture ormai consolidate. Slime: Isekai Memories ha in sistema di combattimento poco stimolante anche se piacevole da vedere, una progressione delle missioni che si limita a raccontare la (buona) storia come una sorta di visual novel e le solite trappole dei gacha.