Gamer Reviews
2300 Reviews
8.40
NA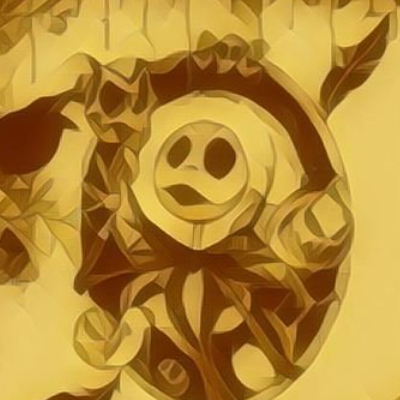 9.00
Slay the spire is one of the first Card build game i've ever played, With three Characters you can choose from, each with different types of cards
Basically you're climbing a tower with each tower ends with a boss, once you complete all three towers, you meet the last boss and you have to complete the game with all three characters and collect all the gems.
you finish the game. But that's not all, you can play daily run, custom runs with perks you can choose from the start of the game.
With every time you die you'll get a new card, it's really fun and amazing, after playing this game i wanted more, Then i tried Monster train.
It's worth it,
Aggregate Gamer Reviews
To put it simply, if you liked Slay the Spire on consoles, there is nothing not to like about this release. Seriously, the game was meant to be played on a mobile device, without even hindering the console entries. They are equally enjoyable, depending on what you are looking for.
9.00
Slay The Spire was already a sub-genre defining classic, now that it's available handheld it can be played on the go, or away from the big screen, and that's great. It's a competent port which, with a little tweaking and refinement, could be perfect.
7.00
Aside from a few gripes, this is just as much Slay the Spire as any other version. What that means is that it's still a sublime game filled with some of the best deckbuilding roguelikery around, and it's no less satisfying to play despite being on my phone (although my trips to the toilet are about 50% longer now).