Android
Sky: Children of the Light
Gamer Reviews
684857 Reviews
9.40
NA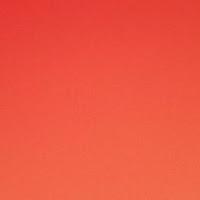 7.60
This game is good, and the graphics are amazing. however, there is not much at all to do after the first 3 hours of the gameplay, especially if you are not on the highest-end device.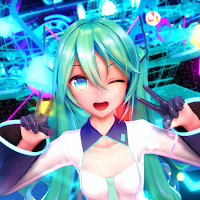 10.00
Marvelous game! The graphics and the gameplay are amazing.
The social aspect is extremely wonderful and cute, too! We can only talk to strangers with our vast collection of different emotes! This doesn't limit us too socially, we can still ask them to help us with something,like with recharge or to open two player doors. It's adorable!
There are lots of cosmetics to collect! All of them are really cute! I wouldn't mind spending a grand for this!

10.00
this game is awesome the game play is amazing an i recommend this game to almost anyone but there is a bit of a learning curb
Aggregate Gamer Reviews
10.0
Sky: Children of the Light is a true masterpiece that rivals even console and PC indie titles.
10.0
With a touch of endless runner, a dash of MMO, and just a sprinkling of puzzles, Sky: Children of the Light soars to lofty heights.
9.00
目を見張る映像美と音楽。空を飛ぶ浮遊感がもたらす高揚。BGMも相成って高い没入感。見事。すれ違うようなオンライン要素が孤独と、ささやかな繋がり双方を際立たせてくれる。 特にないが、イベント時も他のユーザーがちらつくのは好みが別れる演出かも。