Android
Rangers of Oblivion
Gamer Reviews
67346 Reviews
7.80
NA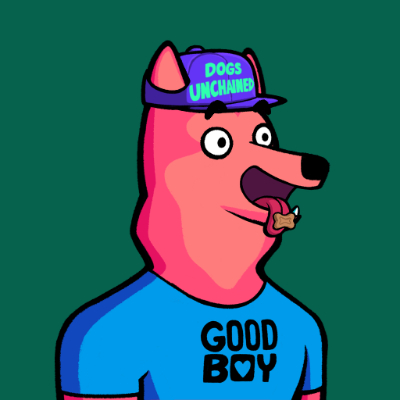 8.00
One of the best MMORPG I've played on mobile to date, this game doesn't feel like a mobile game, it's more of a console-quality type of game. Basically this game is monster hunter on mobile done right. It offers so much content, has great story, and has some of the best voice acting.
But it isn't perfect, one of the flaw I can find is with the RNG on the mall items, it's so low it's painful, but they aren't essential and don't impact gameplay, they're mostly cosmetics and weapon skins, you can go fully free-to-play and still get the full experience just with a tiny bit more grinding but there is still plenty of fun to be had in that. Add to it a great community of players, teams to be made, NPC companions for a 4 player team at all times (or go solo if you prefer a challenge).
All in all a spectacular game with great combat (supports gamepads for a console-like experience) and a wide range of weaponry and skills.
Aggregate Gamer Reviews
7.60
When you play Rangers of Oblivion, it is a definite feeling that this game belongs on PC or console as well. But maybe that is the direction today's mobile games are taking which will be a good strategy to prove that these titles are equally elaborate, developed and thrill to play like the big games. The year has just begun, and we are very excited to see where it will take us when it comes to mobile video gaming aspect of the entertainment industry.
5.00
I give Rangers of Oblivion overall 2.5 coconuts out of 5. It didn't do anything in particular to shine, and the cultural insensitivity really put me off. If you're really hard up for an Android or iOS platform Monster Hunter style game, Rangers of Oblivion could work for you. So long as you don't mind looking like someone who's never heard of the sun, let alone seen it.
7.30
Rangers of Oblivion is a successful marriage of Monster Hunter and MMORPG, with breathtaking visuals, an intriguing combat system, and a ton of content to play through.