Android
Raiders of the North Sea
NA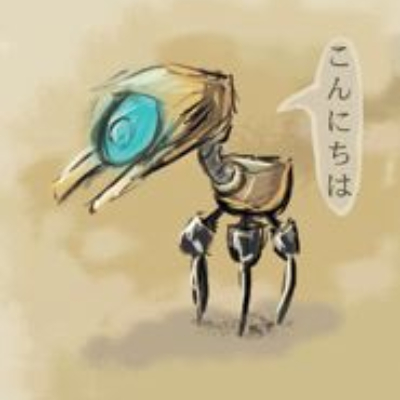 10.00
A great digital take on a great board game!
Aggregate Gamer Reviews
10.0
When you take an award winning, perfect board game and you give it to a qualified, competent team, you get a perfect digital board game adaptation.
10.0
Smartly designed, with some wonderful visuals and enthralling entertainment, well worth plundering.