Gamer Reviews
12587554 Reviews
8.40
9.55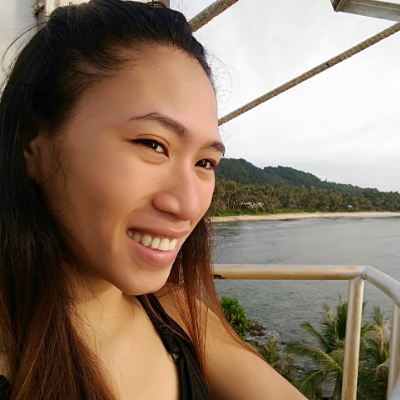 8.90
Just like relationships this game is interesting in the beginning😆.
At first, I was hooked up and mesmerized by the cuteness of those pokemon. Wanting to catch them all to register in my pokemon's library called Pokedex. Over time I find it boring due to its repetitive gameplay and absence of competitive online multiplayer battles. Despite that, this is a remarkable AR game. And if you're not a cheater, this is a great exercise motivator knowing you get fit while you play. But if you're a person with a walking disability then spoofing is the only key.
A must-try for Pokemon fans, for young and young at heart😛.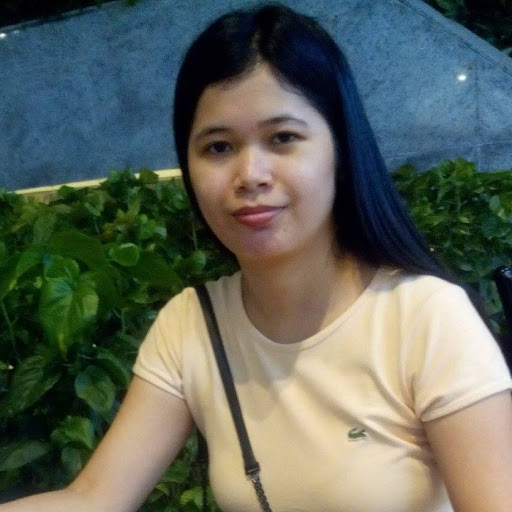 9.70
Very good game, so much fun, you can fight gyms , raid battles for a chance of legendary catch, send gifts, trade pokemons, I really love the idea of monthly community day where you can catch shiny pokemons... I recommend this game to everyone...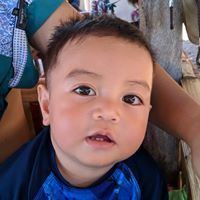 10.00
The best game ever! Way magbuot!
7.40
All that said, Pokémon Go is fun. It's just a beginning, but I can't put it down. It's free, and what you can spend money on can also be earned in the game easily. If you're into this sort of thing, if hunting down fake digital monsters in the real world with friends or alone sounds fun, then try it. You may be disappointed in the combat, but the real world adventures are worth the data plan overages.
8.30
Pokemon GO brings truly unique and already popular gameplay that you'll definitely enjoy, implementing the use of your phone, GPS, and your Maps app all at the same time. Animations run quite smoothly, and this game is incredibly easy to pick-up and play. You'll also run into people playing Pokemon GO. This game, while already immensely popular in the span of just a few days is still littered with bugs and glitches, especially frequent crashing and incorrect item gathering.
7.00
Despite its flaws, Pokemon Go is a great AR game sure to appease Pokemon fans young and old.