Gamer Reviews
13956668 Reviews
8.20
NA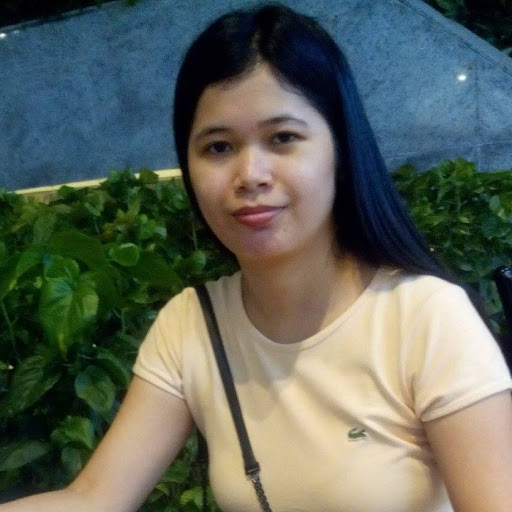 9.40
Very good game, so much fun.
you can fight gyms ,
raid battles for a chance of legendary catch,
send gifts,
trade pokemons,
I really love the idea of monthly community day where you can catch shiny pokemons...
I recommend this game to everyone...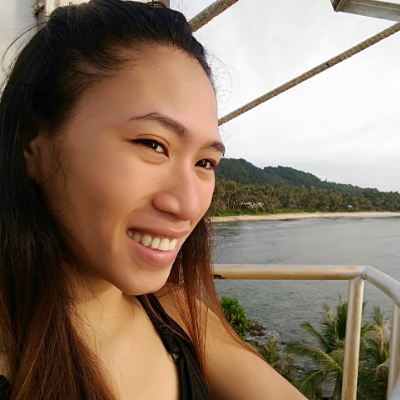 8.90
Just like relationships this game is interesting in the beginning😆.
At first, I was hooked up and mesmerized by the cuteness of those pokemon. Eager to catch them all to register in my pokemon's library called Pokedex. Over time I find it boring due to its repetitive gameplay and absence of competitive online multiplayer battles. Despite that, this is a remarkable AR game. And if you're not a cheater, this is a great exercise motivator knowing you get fit while you play. But if you're a person with a walking disability then spoofing is a key.
A must-try for Pokemon fans, for young and young at heart😛.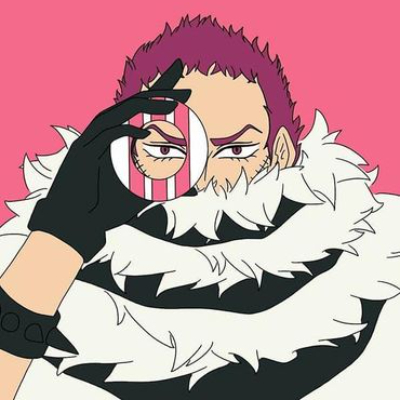 10.00
The best game ever! Way magbuot!
7.00
Features can be added, bugs can be squashed, and eventually, everyone is going to be able to play Pokemon GO without any trouble. The things it already does well, like mashing up the world of pocket monsters with the more mundane reality we occupy, and not so subtly telling us to get out there and walk around, it already has down pat.
7.50
Since the game is based so strongly in real-world interactions, it's hard to tell where Pokémon Go heads from here. If Niantic keeps it frequently updated with new features and added depth, there's potential for it to be a game we're still talking about years down the road. Or it could end up as a passing fad, a brush fire craze that the whole gaming world is talking about for a few weeks and then is forgotten.
8.00
Pokémon Go is unlike anything else I've ever played, and for that reason alone I implore you to play it. I'm not sure it will keep the current momentum, but for now it feels really good.