Gamer Reviews
65713 Reviews
9.00
7.40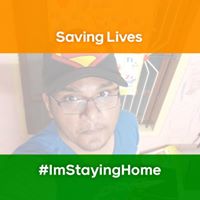 7.40
I like this game.This games is best for kids it really cartoony that everybody likes a lot.
Aggregate Gamer Reviews
8.00
A charming and challenging puzzler with lovely presentation and friendly free-to-play mechanics
6.00
Pokémon Café Mix is a cute puzzle game with an even cuter art style, but that adorable aesthetic can't mask a simple, but tiring puzzler. There's nothing wrong with this game, and it's worth a shot, but it's not likely to keep you playing for more than a day or two.
7.60
とにかく可愛らしいポケモンたちを仲間に出来るカフェ経営と爽快なパズル。 序盤からゲームの難易度が高めで慣れてない人はキツいかも。アイテムを有効活用しよう。