Android
Plants vs Zombies 2 Free
Gamer Reviews
6696369 Reviews
8.80
NA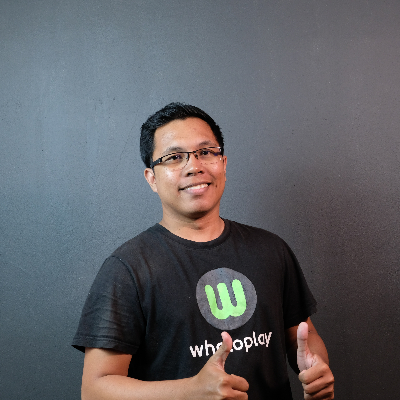 8.50
I love this game. Whenever I need some time to relax after work this game is my past time. The gameplay of this game is way better than its predecessor. More plants and zombies are a thumbs up!
Aggregate Gamer Reviews
9.50
The desire to pay only really kicks in for those who are very engrossed in the game and after a long, long amount of time. It's not perhaps the ideal free-to-play, but it's done in such a way that the need to spend just to play the game isn't there. I think that the reaction to the game's free-to-play is built around one's personal biases: those who hate free-to-play will probably hate this, and those fine with free-to-play will love this. But really, it's worth remembering just how much game is given away for free.
8.30
If you played PvsZ, you'll love it with all your guts, otherwise you should give it a go anyway. That's all, folks. If you played the first, play the second. Otherwise, play the second, at least to have your own word about the game everybody has been talking, is talking and will be talking about.
10.0
Plants vs. Zombies 2 is everything you could have wanted, or expected, from the sequel to one of the greatest casual games of all time. It's safe to say this one was well worth the wait, and then so much more.