Android
Plants vs Zombies 2 Free
Gamer Reviews
6696377 Reviews
8.80
NA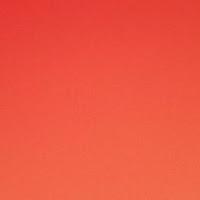 9.10
Amazing game. just peaceful and sometimes brings you to the edge of your chair. Not at all very big gameplay, Good to play for short times or in breaks.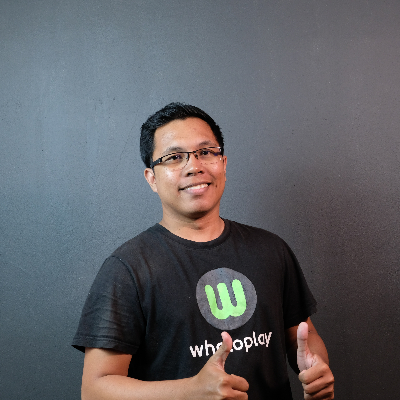 8.50
I love this game. Whenever I need some time to relax after work this game is my past time. The gameplay of this game is way better than its predecessor. More plants and zombies are a thumbs up!
Aggregate Gamer Reviews
8.30
If you played PvsZ, you'll love it with all your guts, otherwise you should give it a go anyway. That's all, folks. If you played the first, play the second. Otherwise, play the second, at least to have your own word about the game everybody has been talking, is talking and will be talking about.
9.00
Plants vs Zombies 2 is a fun new take on the loveable gameplay of the first title. Not everyone is going to be a fan of the in-app payments system but EA has managed to produce one of the better games using this model today. With enticing gameplay, a charming theme and a non-existent price tag, there's no reason you shouldn't give Plants vs Zombies 2 a try.
8.00
PvZ2 is an excellent sequel and a deep and elegant tower defense game in its own right. If you can stand the art direction – or, like me, grow to, UGH, kinda like it – and have any interest in strategy games, you owe it to yourself to try this. And if you're new to the genre, this is a great place to start.