Gamer Reviews
236876 Reviews
9.58
NA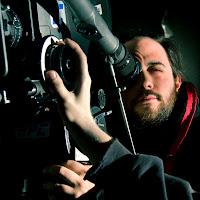 10.00
Bonito, inteligente, con una historia por descubrir y unas mecanicas de juego basadas en el mundo de M.C.Escher que es una pasada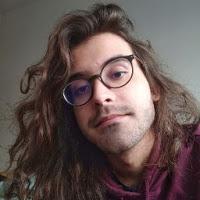 9.20
Didn't know I could have such an immersive experience with a mobile puzzle game.
I'd recommend this to everybody, it's a beautiful experience.
Unfortunately it's too short.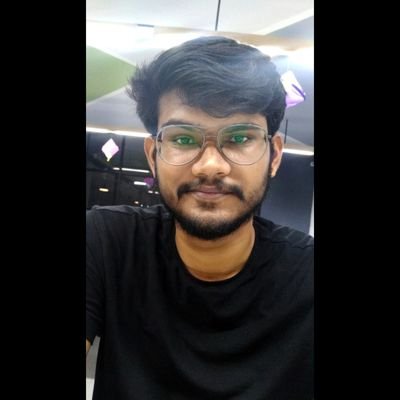 9.00
It's a fun 2 hour game with puzzles based on a fairly original concept, accompanied by decent music.
9.00
The games visual representations are chock full of eye benders that are cool even in their collective incredulity. It is a battle of angling and animations, and the artwork lays down the perfect foundation for the overall gameplay.Overall, it's a simple concept and a satisfying game that is harder to put down once one gets into it.
9.40
The flawless art enables Escher-esque illusions, requiring you to consider the space in a way I've never before seen in any puzzle game, much less an app. The sound design is also lush and detailed. It's wholly and completely worth the entrance price, an enchanting and elegant experience of a game.
8.00
Monument Valley never quite lives up to the expectations you might have for a game inspired by Esche,r and it would be good to see the format pushed a little further. The hope is that the add-on levels being developed by Ustwo will provide a sterner test of the old grey matter. Nonetheless, Monument Valley is highly recommended and proves to be a delightful, and delightfully bite-sized, way to spend an afternoon.