Android
Mobile Legends: Bang bang
Gamer Reviews
21187760 Reviews
8.40
8.56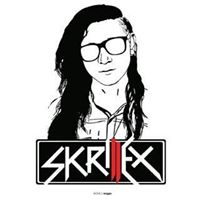 9.00
Gamenya nagih banget walapun banyak player afk juga servernya ga stabil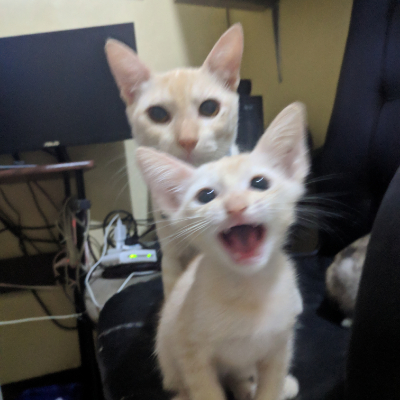 8.00
Ask any MOBA nerd out there about this game and get ready to listen to them spit venom over it. This game has quite a few flaws that kind of makes it stray off the path of being a better MOBA game. And I admit that out of all the mobile MOBA games out there, this one is the best. Yes. I can't exactly describe it but it feels more "complete". This game would have a much higher score if the developers didnt copy characters from MOBA games. If you play League of Legends, I assure you, you can spot these in a heartbeat. If you want to play a MOBA game but don't have a personal computer, I suggest giving this game a try.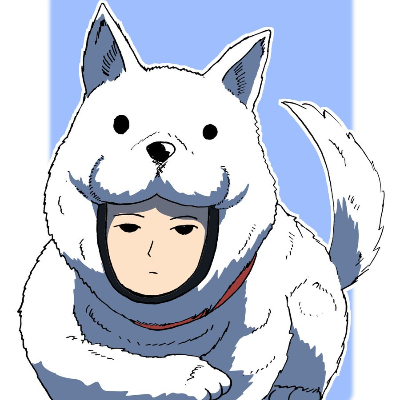 9.00
Probably the most popular MOBA game on mobile. I've been playing for awhile now and enjoyed it. This game has the best replay value and that's definitely a guarantee that the devs are doing the right thing.
Aggregate Gamer Reviews
8.00
「Mobile Legends: Bang bang」は、バトル中にパワーアップしていく対戦型アクションRPG。 基本ルールは、5対5で拠点を破壊し合う見下ろし型の対戦で、相手のリスポーン拠点を破壊すると勝利となる。
7.00
Mobile Legends : Bang Bang s'inspire énormément de League of Legends et exploite à merveille les recettes de bases du MOBA, en l'appliquant à des parties plus courtes et intensives. L'expérience mobile reste agréable malgré les problèmes inhérents au support tactile, loin de rivaliser avec le combo clavier-souris. Il pourrait être un jeu à surveiller si l'éditeur Moonton maintient les mises à jour régulières du titre et s'occupe d'équilibrer le jeu. Pour l'instant, il est le seul à proposer une expérience aussi proche du ténor PC sur mobiles avec Vainglory.