Android
Minecraft: Pocket Edition
Gamer Reviews
3043985 Reviews
9.00
10.00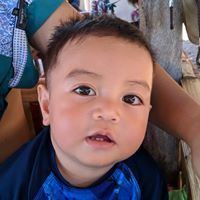 10.00
HELLO GAMERS! CREEPER!? AW MAN! Why you not give love to Minecraft? Best game ever!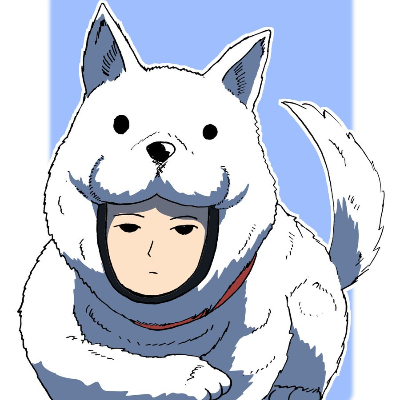 10.00
Remember the good ol' days vanilla minecraft on PC, which is by the way the 'Big Daddy' for open world survival games. Everything open up for this game. Either multiplayer, survival & just being plain creative.
Aggregate Gamer Reviews
7.00
If you are a minecrafter, you cannot miss this. If you haven't tried it yet, maybe mobile version is a good way to start. Highly recommended.
7.50
Minecraft: Pocket Edition is fun, and it will satisfy your Minecraft fix when you're away from your PC or console. But the small maps and limited building options make it the worst way to play Mojang's amazing world-builder. Though it's still a fine game, it would be unfortunate for someone to want to try Minecraft, download this version, and think this experience is all Minecraft has to offer.
7.00
Even with the imperfect controls and significantly smaller maps than the main game, Minecraft - Pocket Edition still feels pretty special, and the current exclusivity to Android is one of the few things Google gamers can hold over the iOS crowd.