Gamer Reviews
3725414 Reviews
9.20
NA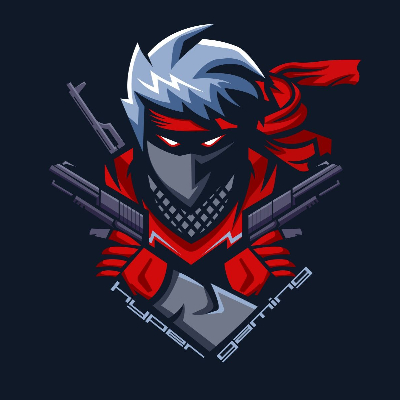 9.00
Where should I start, The game was and is phenomenal. You can build as much as you can imagine.
You can explore an almost endless world in such a perfect game, in a game that doesn't end.
You can play online with your friends or enjoy mining or xp farming, you can also enjoy the combat and the intensity of a fight and bosses.
And all of these in your mobile phone for a decent price, and with an bluetooth controller the expirience gets much better.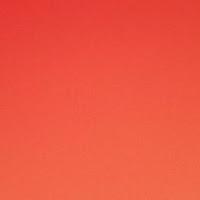 10.00
a real good game, fun to play on servers, with friends, and solo as well.
A calm sandbox survival. But the PvE version is not at all to be undermined.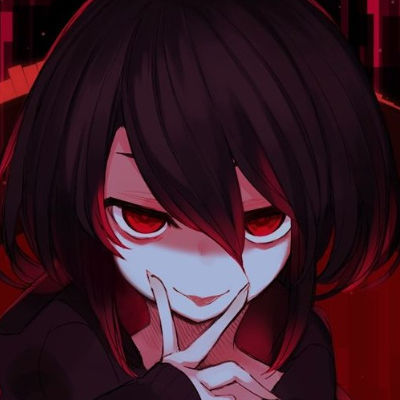 8.20
played this game a lot back in the day, I love building houses
7.50
Minecraft: Pocket Edition is fun, and it will satisfy your Minecraft fix when you're away from your PC or console. But the small maps and limited building options make it the worst way to play Mojang's amazing world-builder. Though it's still a fine game, it would be unfortunate for someone to want to try Minecraft, download this version, and think this experience is all Minecraft has to offer.
7.00
If you are a minecrafter, you cannot miss this. If you haven't tried it yet, maybe mobile version is a good way to start. Highly recommended.
7.00
Even with the imperfect controls and significantly smaller maps than the main game, Minecraft - Pocket Edition still feels pretty special, and the current exclusivity to Android is one of the few things Google gamers can hold over the iOS crowd.