Gamer Reviews
1748201 Reviews
8.00
7.60
This racing action game is pretty fun but i don't like Gold Pass about to monetize microtransactions either. My controls are so much lit with a lot of weido sterring.

7.50
The fact that the online is an illusion is very disappointing.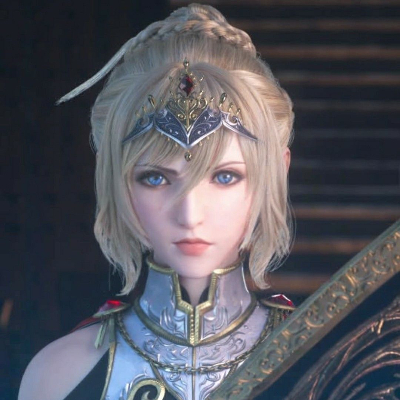 8.00
If you want a Mario Kart on your phone, this one's for you. But the game requires network connection to download additional features, such as maps, and other updates in the game. The characters in the game is a gacha-type, as well as the karts, and more. The gameplay in Mario Kart Tour is what expected in every mobile games; swiping left and right for controls, and tapping for power-ups. But the controls needed more work. Whenever I swipe left or right, it had a delay, but maybe it's my tablet or the network connection. It would've been better if there were D-pad options, but since it's in portrait view, it's understandable that the developers decided to make swiping as its controls. Not only that, since I was playing on tablet, the game's U.I. and gameplay looked blurry and seemed almost stretched to fit on tablet version. Hopefully, the developers of the game will fix this kind of issue. So far, the game's good.
Aggregate Gamer Reviews
5.00
I think there are several reasons I can't give Mario Kart Tour a good review. The first being the controls make it so unenjoyable to race anyone, and there are no consequences for getting it wrong (invisible walls to stop you falling off). The second being the predatory practices and the pay to win features are locked behind gacha. The final reason being they released the game unfinished as the "Multiplayer" section does not work.
9.00
Mario Kart Tour isn't perfect, but it is Nintendo's best offering on mobile yet, and one that manages to completely avoid pay to win in the freemium space. That's pretty commendable stuff.
0.00
Mario Kart Tour is a long-awaited adaptation of the franchise for Smartphones, and it does not disappoint as such. The game perhaps can't compare to some of its predecessors on consoles, but viewed as a mobile game, it is worth the high scores awarded. The visuals are decent, the gameplay is faithful to the source, and the multiplayer kart racing with Mario characters is definitely going to make millions have fun this winter.