Game Info
Get it now
Google Play
About this game
Summary
Fight on forests, mountains and wastelands, customizing your defensive strategy with different tower upgrades and specializations! Rain fire upon your enemies, summon reinforcements, command your troops, recruit elven warriors and face legendary monsters on a quest to save the Kingdom from the forces of darkness!
Also available on
Other Games of the Series
Gamer Reviews
468029 Reviews
9.40
9.10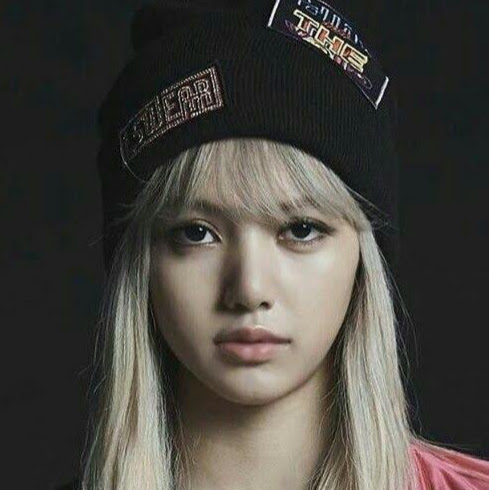 9.10
A highly recommended tower defense game!
8.70
Kingdom Rush comes to gather all the good and the best of the defense genre so far, and put it into a beautiful package of colorful cartoon-like graphics with a pretty red lace made up of huge bosses and a deep skill tree that will satisfy even the most hardcore defense gamers.
9.00
Kingdom Rush is superb tower defense, marrying the best ingredients of the genre with a strong sense of style and craft. Highly recommended.
9.00
Brilliantly combining as stiff a task as you're likely to encounter with a perfectly pitched sense of fun, Kingdom Rush breathes new life into the tower defence genre, and has a whole lot of laughs doing it.