Gamer Reviews
9325 Reviews
8.60
NA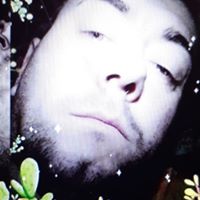 9.20
is very good just only i, see it is not open on huawei p smart 2019 bat is download and instal it is not open why.???
Aggregate Gamer Reviews
9.00
Truly a crown jewel of the TOCA series, it is no wonder this game continues its reign five years after it was initially released. Perfectly adapted for each platform it conquered, GRID Autosport Android continues the Codemasters' legacy and marks another successful port. The controls, visuals, gameplay, and the atmosphere are all left intact and excellently adapted for mobile gameplay. This is surely a delight for all mobile gamers who are fans of the racing supreme.
9.50
Certes, il vous faudra avoir un appareil très récent pour pouvoir profiter eu mieux de GRID Autosport, qui plus est avec une manette de jeu pour un rendu et une expérience de jeu optimal, mais l'investissement le vaut largement ! Feral Interactive signe un portage tout bonnement magnifique et excellent de ce titre créé par Codemasters, sans aucun doute le meilleur jeu de course automobile sur appareil mobile Android, plaçant la barre très haute, en première position sur la grille de départ. Les amoureux de jeu de course ne doivent absolument pas hésiter... pied au plancher, téléchargez !