Gamer Reviews
3380067 Reviews
8.60
NA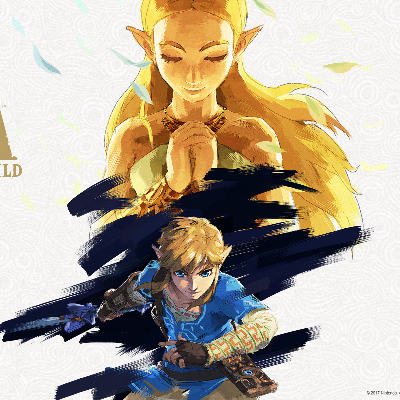 8.20
As a game that is inspired by my favorite Breath of the Wild, and its capability to run in both mobile and laptops engaged me to the journey, it was an okay game at launch. The inpirations were obvious such as climbing, the open world, and the over all feel of the game. However at the start the game may showcase some promise with exemplary graphics which is taking advantage of the game being online, but some aspect of the game tend to appear to be too simple or with less originality and technical restrictions such as phone specs or storage, and I stopped playing the game.
The popularity of Genshin kept on rising. Having an new phone enabled me to pick the game again with more content, more characters and a more expansive space. The characters are fun to play, foraging is smooth, story is intreresting and traversing the land is more enjoyable due to the unique skills of new characters.
There are a lot of things that I like and dislike about the game. and it is challenging to nararate them, so I shall list them down instead:
Pros (+)
Diverse gameplay based on characters equipped
Good equipment and level up system
Smooth coop
Story rich world and characters
Great visuals
Engaging daily activities
Active Community
Easy controls
Cross saves
Cons (-)
Too much dialogue
Unskippable dialogue and acts
Paimon talks too much
Paimon's high pitched voice
Large updates form time to time
5 star rarity and how crucial it makes adventuring easier
Unbalanced level difference for solo players (hard to farm materials)
Overall it is a decent rpg specially for android, it has a huge user base and continous support from bith gamers and developers. You really need to invest some time to fully enjoy the game or spend some money to enjoiy it faster. It's a game worth a try for anyone who has it in mind.
It depends on the smartphone you use, some smartphone-like I have will be overheated if I played too long. Consider the story and adventure this game had totally brilliant just like in the anime world.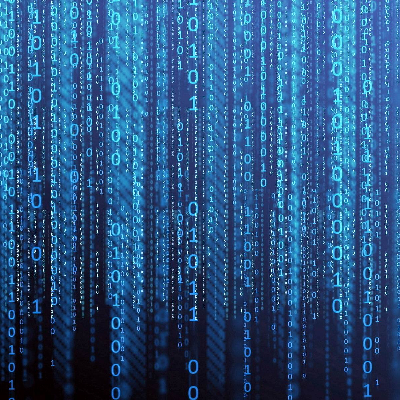 10.00
F2P i hope other android games looks like this game.
6.30
Alien: Blackout successfully follows the Friday Night at Freddy's formula with an authentic Alien style, complete with surprisingly well-done voice acting and xenomorph animations when things go wrong. However, once you've learned the ropes and figured out how to exploit the alien's AI it becomes much less interesting, and there's no reason to revisit it.
7.50
While Genshin Impact is not a perfect game yet, it's still free-to-play and can offer hours of fun.
9.00
The gameplay is smooth and simplistic, and it works great on all platforms - though I'm still not sure why the PlayStation version can't be linked to a Mihoyo account so I could play on my phone when I'm not at home (PS Vita version please??) but it's a small gripe to an otherwise terrific game. If the loading times were a bit better, I'd recommend the PlayStation version a little more, but for now, mobile/PC are the optimal platforms.