Gamer Reviews
743957 Reviews
8.80
NA
It depends on the smartphone you use, some smartphone-like I have will be overheated if I played too long. Consider the story and adventure this game had totally brilliant just like in the anime world.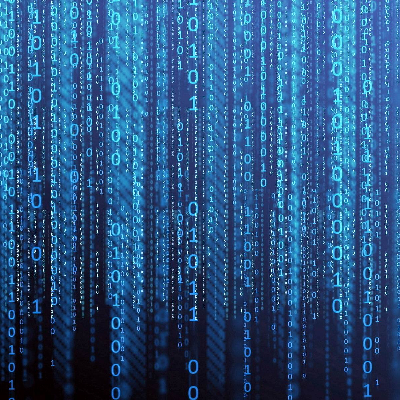 10.00
F2P i hope other android games looks like this game.

9.00
it is a pretty great game but you do have to grind a lot after ar 40
Aggregate Gamer Reviews
9.00
The gameplay is smooth and simplistic, and it works great on all platforms - though I'm still not sure why the PlayStation version can't be linked to a Mihoyo account so I could play on my phone when I'm not at home (PS Vita version please??) but it's a small gripe to an otherwise terrific game. If the loading times were a bit better, I'd recommend the PlayStation version a little more, but for now, mobile/PC are the optimal platforms.
9.00
Genshin Impact is easily the most impressive free-to-play game on mobile. It offers such a rich world that rivals those of ambitious console and PC games while pacing its content such that mini play sessions using touch controls feel satisfying and worthwhile. There's nothing about Genshin Impact's business model that is new or praiseworthy, but it thankfully doesn't get in the way of enjoying what is otherwise a legitimately amazing open-world adventure.
7.00
In places, Its interpretation even succeeds in doing so, because the world and the battles form two strong, well-made game pillars. However, the completely unfair progress system in combination with the dangerous monetisation traps creates an unreal, dystopian reality. One can only be grateful that this kind of game isn't (yet) good enough so that even more people to fall victim to it.