Android
FFVII THE FIRST SOLDIER
Gamer Reviews
28554 Reviews
8.00
NA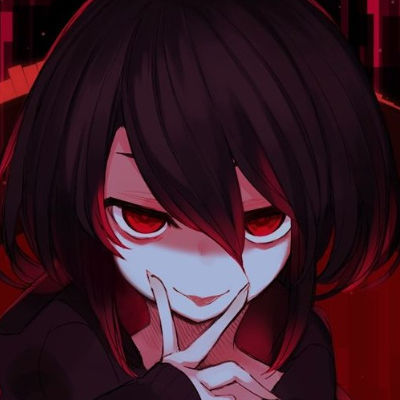 7.00
doesn't have fixed analog feature. the control is a bit confusing but overall it's just another battle royale game
Aggregate Gamer Reviews
3.00
The game would benefit from a port to PC and consoles, but the deviation from narrative RPG content to cash-grab combat may be frustrating to long-time fans of the FF7 games and other Square Enix RPGs. Hopefully, Final Fantasy 7: The First Soldier will see some interface and in-game purchase overhauls, but that might not be enough to make it an enjoyable addition to the FF7 game series.
9.00
○ PUBGのようなバトロワスタイルに、「FFVII」の剣・銃・魔法・召喚獣といった要素が上手くマッチしている!○ バトロワ系でありながらレベルアップの概念があるなど、しっかりFFしているのも面白いところ!○ 世界観からくる独特のフィールドがポイントで、パルクールで壁を登ることもできて立体的に楽しめる! △ 意外と登り切れない地形が多く、せっかくのパルクールの使いどころが難しい。
7.50
Au-delà de son concept étonnant vis-à-vis de sa licence, Final Fantasy VII : First Soldier est un Battle Royale mobile classique mais efficace sur bien des aspects. Graphiquement simple mais fluide, jouable à l'écran tacticle comme à la manette, le titre de Square Enix reprend différentes idées de la concurrence pour une expérience de BR à la fois accessible et complète.