Gamer Reviews
3340899 Reviews
9.20
NA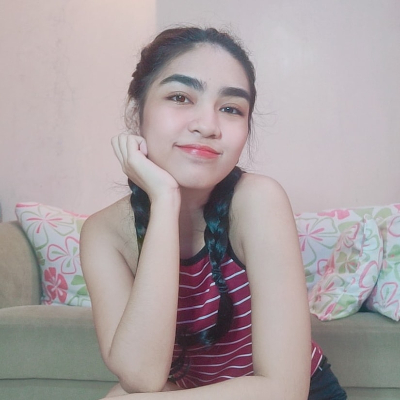 4.50
PROs:
The art style and graphics are great!
Music and sound effects are also great.
It's very easy to learn how to play the game.
No ads unless you choose to see the ads.
CONs:
This game feels like a slot machine. It's microtransactions + loot box central. Addicting in the worst way.
There's not much to do for the most part of the game. There's just a lot of waiting. B O R I N G.
It's actually harder to lose than to win.
No game over. They totally missed out writing some really funny text for the game over.
Seriously, I hated this game so much that I kicked out everyone from my vault. Only the kids were left AND I STILL DIDN'T GET A GAME OVER SCREEN. Then when those kids grew up, I kicked them out too. I had NOBODY in my vault and I had no rooms except for the ones I couldn't remove. Still no game over.
Overall, this game feels so manipulative.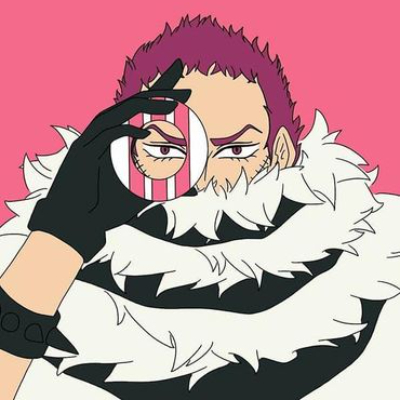 9.00
I don't clearly see why you won't love this game. It's a free management sim base on fallout. Have you ever wonder how it feels like to manage a vault after a nuclear fallout? What makes it interesting is it sticks to the fallout lore. Its minimalist and simple approach makes it easy to play. You can consider it Idle sim. Worth a try!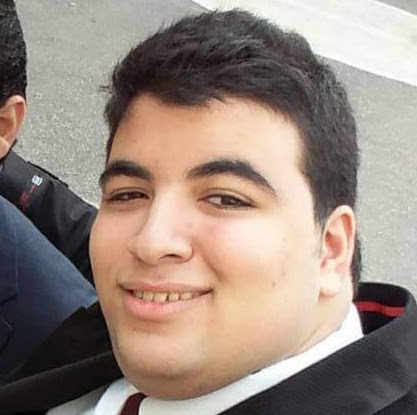 9.30
Very good for time killing, funny experience. There are some mechanics i don't like nor understand. Overall very good
Aggregate Gamer Reviews
9.00
All in all, this game is almost frustratingly catchy. It catches with its style, actually challenging and intelligent gameplay, and with its nods to the other games from the Fallout universe. So, I'm sure that both fans of the mobile economic strategies, and the fans of the Fallout games, are going to find Fallout Shelter equally pleasing.
I have no doubt that the game will get dozens of expansions over the next few years that make this game a lot more fun than it already is, but for the moment the fun will last for about a week. Since it's free I don't see any reason why you shouldn't download this game. You can get a solid week of enjoyment out of this game for no money at all.
8.00
Fallout Shelter is an excellent game in short bursts. Pick it up for an hour and set it aside for later, where you can pick up right where you left off. It is unfortunate that the game loses its luster the further into it you get, but the first few hours are so enjoyable, that it's worth playing even for just one afternoon, and best of all, it's free. If you need to scratch your Fallout itch before the release of Fallout 4, without playing the other games for the umpteenth time, then you can't go wrong with Fallout Shelter.