Gamer Reviews
3028690 Reviews
9.20
9.30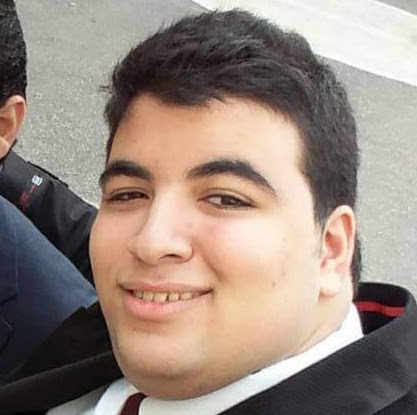 9.30
Very good for time killing, funny experience. There are some mechanics i don't like nor understand. Overall very good
8.00
Fallout Shelter is an excellent game in short bursts. Pick it up for an hour and set it aside for later, where you can pick up right where you left off. It is unfortunate that the game loses its luster the further into it you get, but the first few hours are so enjoyable, that it's worth playing even for just one afternoon, and best of all, it's free. If you need to scratch your Fallout itch before the release of Fallout 4, without playing the other games for the umpteenth time, then you can't go wrong with Fallout Shelter.
9.00
All in all, this game is almost frustratingly catchy. It catches with its style, actually challenging and intelligent gameplay, and with its nods to the other games from the Fallout universe. So, I'm sure that both fans of the mobile economic strategies, and the fans of the Fallout games, are going to find Fallout Shelter equally pleasing.
Fallout Shelter lacks a real endgame. Where do you go after hitting the maximum population of Dwellers? There's some value in optimizing your Vault's layout or improving your Dwellers… or as mentioned above, finding creative ways to dispose of them, but outside of that there is very little to tempt a player to keep coming back. ...Fallout Shelter is an enjoyable but ultimately shallow experience. It's set apart from others of its ilk by making its transactions truly and completely optional — though sorely tempting.