Gamer Reviews
255028 Reviews
8.40
9.52

9.10
Epic seven is a game with a engaging and intertwining story that has a cast of compelling and lovable characters each with their own motives in the world, a constant flow update has completely changed the game with modes like dungeon crawling labyrinths, real time pvp and newly added real time coop pve. Epic seven may have gacha elements and monetization features that may push people away, but with the gorgeous animation and art style, it cast of unique characters, with all having a story to tell, & their easy to to learn hard to master gameplay makes you want to invest into the game and it's story.

10.00
Best anime RPG, Very beautiful, history wonderful, heroes with personality and a lot of strategy involving it all.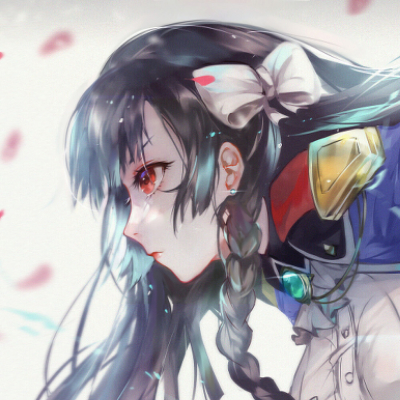 9.00
Amazing gacha. Awesome graphics, really good optimization and it feels really rewarding. Summoning system seems kinda bad at the start but when you keep on playing you actually get units (plus some low rarity are meta in some modes). Also easy to understand, very f2p and easy to reroll.
Weights around 2.5 gb.
Aggregate Gamer Reviews
7.00
Epic Seven is an absolute feast for fans of anime, even if it is no Food Fantasy. If you are looking for a solid eastern import that you can quickly get to grips with then you have nothing to lose by trying this free to play adventure from both Android and iOS app stores.
10.0
Epic narrative and amazing graphics that keep you playing the game for hours!
8.40
Epic Seven is easy to pick up but offers endless content and quite a rewarding experience, so it comes highly recommended!