Gamer Reviews
43981 Reviews
9.00
NA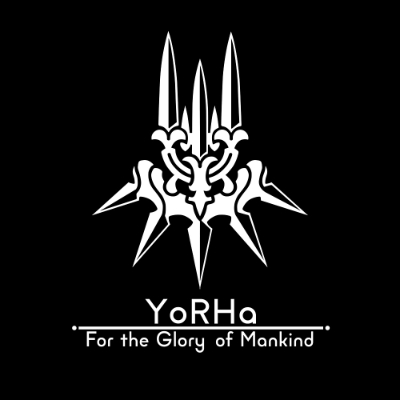 8.40
To be tempted by the girls, I admit I felt quite guilty when buying it. But when I start playing this game, honestly it is not a bad game with pretty girls to bait you, rather it is quite fun to act as the villain. Something like tower defense but your base is an open field where you can place either monster or traps, and the enemy is running randomly.
Gameplay is quite fun. You play as the boss and each round you have to select an event to proceed the day (1 event = 1 day = 1 round). Most of the day is to fight heroes (aka the "bad guy") and defend them from killing you, after end of battle you get rewards to strengthen your dungeon. At day 20, you will be fighting boss which is a bit stronger but still manageable.
After you have been defeated, you will be rewarded with gems which allow you to draw special stuff for you to process further in game. I bought this game in the early years and now it has been updated quite a lot compare when i first played it.
Best thing about this game is that you could get all the dlc by just spending gems (which you collect after missions and limited login time). And that is where the worst thing about this i cannot give it a mark above 9, the gems are really FREAKISHLY HARD to get later later after certain point of the game.
Overall an amazing tower defense(?) game that i not regret in buying.
Aggregate Gamer Reviews
7.50
Dungeon Maker : Dark Lord est un jeu étonnant, on ne s'attend pas du tout à trouver ce type de gameplay lorsqu'on le découvre pour la première fois, et c'est vraiment plaisant. Le studio GameCoaster mixte brillamment plusieurs styles de jeux pour en créer un complètement original et c'est très réussi dans l'ensemble.