Gamer Reviews
85216 Reviews
7.40
7.85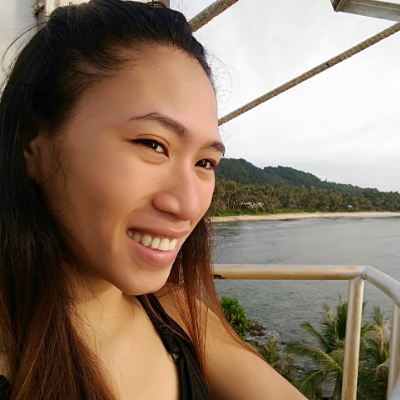 5.00
I'm not a dota player but a fan of strategy games. The challenge makes you want to play more however, the game isn't fully optimized for mobile. The lack of tutorial can be confusing if you haven't played the original auto chess. As of now, it's laggy even in low settings and UI needs improvement. The gameplay takes about 30-45 minutes which I suggest lowering the health of heroes to minimize time. I'm looking forward to a good update. I'll change my rating once it's fixed.
It takes a few practice to get the hang of it, it is somewhat of a counterpart of dota auto chess. But it's still a great game nonetheless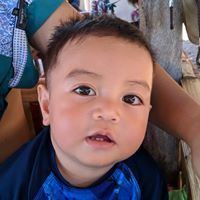 9.00
It's fun! Valve really did it on this auto chess genre game. I love how they incorporate DOTA 2 in this game.
Aggregate Gamer Reviews
8.40
Dota Underlords mobile game is a good way to bring the game to mobile devices without making it just another MOBA. In all honesty, games from the MOBA genre as serious as this one cannot be ported without losing some of the features, cutting the game short, and overhauling a bunch of stuff. Instead, Valve decided to bring it as a different genre entirely, but with keeping its signature appeal, lore, and gameplay elements. This game is every bit as exciting as the original when you win a round and it is even more devastating when you lose.
6.50
Spending a couple of hours on your phone a day is perfectly normal. But, spending over 30 minutes on one game of Auto-Chess is too much for me.
7.00
Dota Underlords is a fun experience, but one that feels far too long for mobile. Worth playing, absolutely, but this is not the kind of game you can play while travelling or commuting, this requires time out of your day and your attention