Gamer Reviews
538098 Reviews
9.40
8.90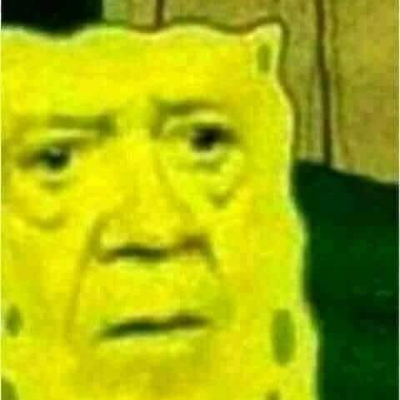 8.90
Great game with pleasing visuals. Great and moving story. Lots of songs to choose and play. Simple yet challenging gameplay mechanic.
Its minor downside is the grinding part where you have to score big in songs order to progress in the story.
Aggregate Gamer Reviews
7.10
The plot isn't entirely clear from the app alone; reading the developer's description of a storyline involving a solitary mystic creature and a lost little girl falling from the sky actually adds quite a bit to the experience. It would be great to see this more fully integrated into gameplay. I also found the "hard" versions of each song simply absurd in terms of difficulty, but hey, could be that I just have fat fingers.
8.00
Deemo merupakan game yang sederhana namun saya suka karena notnya disinkronisasi dengan baik dengan lagunya dan pilihan tempo serta genre-nya pun cukup beragam dengan porsi piano yang dominan. Bagi kamu pengguna Android dan menyukai genre musik, Deemo adalah game yang tidak boleh dilewatkan terutama karena tersedia secara gratis. Nah sekarang saya permisi karena saya harus kembali melatih jari-jari saya di atas piano virtual saya.