Gamer Reviews
94528 Reviews
8.60
8.78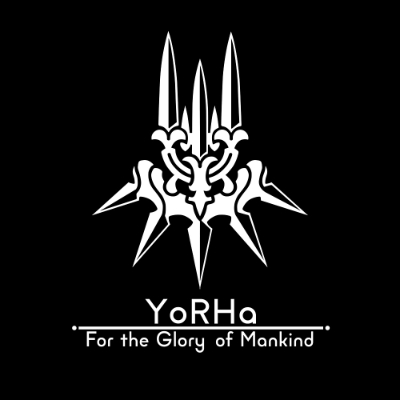 8.30
Buying this game was quite painful to my wallet, i have just spurge and buy the package for all character, and bought the miku and Kizuna Ai character pack. Loving all the song. For new comer, I would suggest buying the combo pack when anniversary arrived, and save it. After all lots of update, just enjoying the first 3 character is enough to keep you waiting for the packages
I was a bit hold back as when miku pack release it was said only limited time, have i knew it would be discounted after 1 year(?) , i would not hastily buy it. Even though i said that i still bought kizuna ai package after release XD.
Edit: I bought this since it released, so it seems the playable character without dlc is 5, shock. So this means more the time you could wait for the anniversary discount. I am now waiting the music pack and the capsu feature to go discount to get full experience.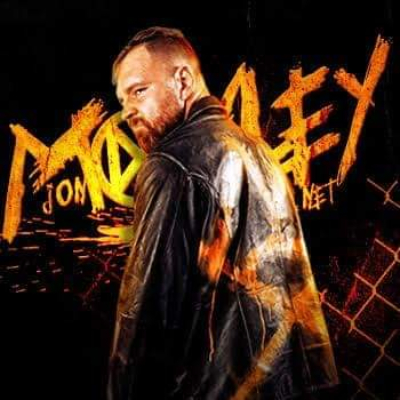 9.00
Pretty Decent Rythm Game For A Cheap Price, You Get 5 Characters And Each Have Their Amazing Songs. The Gameplay Is Really Challenging And So Much Fun, Definitely Recommend This Game ❤️❤️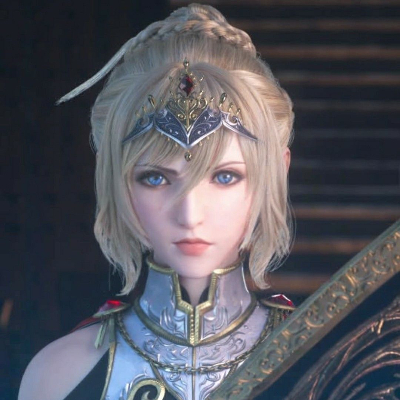 9.00
The game's design is very beautiful. UI is smooth, and animations are good. Cytus II has different characters; each with their personalities, stories, and songs. When purchasing the game, you get 4 characters. The characters' songs are in different genres, which correlates to their personalities and stories. The rest of the characters are to be purchased(and they are expensive, especially the collab with Vocaloid's Hatsune Miku). Songs can be purchased, as well. The gameplay can be buggy, and sometimes when tapping the hit-circles, they don't respond, and that's the reason why the developers kept updating the game. Overall, if you love challenging rhythm games, I would recommend Cytus II.
Aggregate Gamer Reviews