Game Info
Buy now
Google Play
About this game
Summary
In the future, humans have redefined internet development and connections. We can now easily sync the real world with the internet world, changing life as we have known for thousands of years. In the mega virtual internet space cyTus, there exists a mysterious DJ legend Æsir. His music has an irresistible charm; people fall madly in love with his music. Rumor has it that every note and beat of his music hits the audiences in the depths of their souls.
Also available on
Other Games of the Series
Gamer Reviews
50882 Reviews
9.20
9.00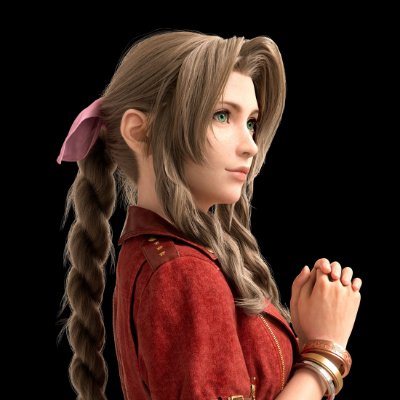 9.00
The game's design is very beautiful. UI is smooth, and animations are good. Cytus II has different characters; each with their personalities, stories, and songs. When purchasing the game, you get 4 characters. The characters' songs are in different genres, which correlates to their personalities and stories. The rest of the characters are to be purchased(and they are expensive, especially the collab with Vocaloid's Hatsune Miku). Songs can be purchased, as well. The gameplay can be buggy, and sometimes when tapping the hit-circles, they don't respond, and that's the reason why the developers kept updating the game. Overall, if you love challenging rhythm games, I would recommend Cytus II.
See More