Gamer Reviews
54086387 Reviews
9.00
NA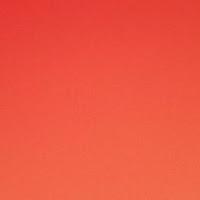 6.00
A strategy game which takes up a lot of time of life and the day. Needs a lot of time to reach a playable point.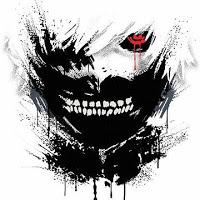 10.00
its a really good game . You should check it out .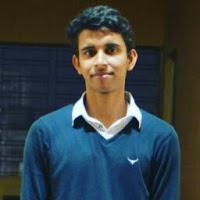 8.00
It was a good casual strategy game back in 2014 when I used to play it. The clan wars and chatting with strangers and making up plans to defeat enemy bases was fun. We used to share our accounts to update the buildings when one of us was busy. It used to take forever to update the buildings and once I was almost on the verge of getting scammed for gems from some scammy website. I am glad my father didn't give me his CC that day. Once I and my friend were talking about having 2 milion gold and needing more for construction and the stall owner was like, damn these kids are rich, he later came to know we were talking about a game and we had a good laugh that day. The game was getting way too addictive so I had to stop playing, my friend still handles my account I guess but none the less Supercell is one of the best Android game developers. I believe they can pull off something like Kena: Bridge of Spirits if they make one for PC.
8.50
Clash of Clans looks great. Troops and buildings are full of personality and they even change as they are upgraded. Battles are great fun to watch. Soundwise, Clash of Clans is excellent. Battles are suitably loud and clangy and base construction sounds like it should. Some pleasant music helps the game along as well.
9.00
However, it takes the path of the cute, kids-friendly shaped 3D graphics that we are used to play on management-like mobile social games. Actually, that kind of graphics seems to be more popular on mobile and social platforms. However, if you aren't really fond of them, just give it a chance since it reaches great standards regarding playability and performance.
8.00
Clash of Clans is thus a simple game, but that's more of a strength than a weakness. It's simple enough to provide quick, painless matches on an iPhone in an idle moment, and there are enough different units to choose from in the battle mode to make playing against other players endlessly rewarding. Best of all, the option to fight against NPC goblins gives Clash of Clans a small edge over similar strategy games that rely almost entirely on player-versus-player combat.